A powerful 7.8 magnitude earthquake hit Nepal on April 25th. It's now blamed for at least 4,000 deaths with officials warning that the death toll could rise even higher. Reconstruction is estimated to cost billions. We take a deeper look at this tiny Himalayan region and it's history.
1. HISTORY OF EARTHQUAKES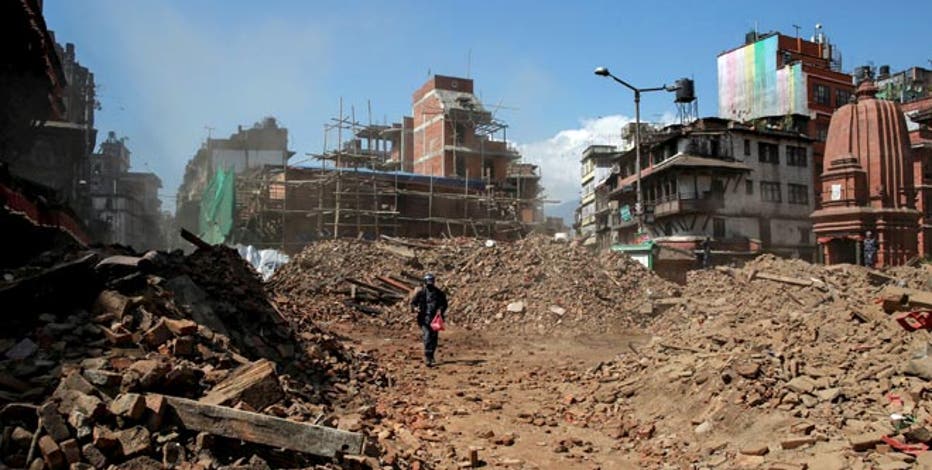 ---
January 1934 - The Bihar-Nepal earthquake was Nepal's worst recorded earthquake, killing more than 16,000 people from Nepal and India. It measured 8.0 and all but destroyed the cities of Kathmandu, Bhaktapur and Patan
July 1980 - The 6.5-magnitude earthquake in the western region of Nepal killed more than a hundred people and destroyed thousands of buildings and livestock
August 1988 - A 6.8-magnitude quake occurred near the Nepal-India border. It killed more than a 1,000 people
1993 - A mild earthquake was felt that mostly affected the central and western regions of Nepal killing one person
1994 - An earthquake occurred in the mid-western region of Nepal and injured scores of people and destroyed more than 80,000 buildings. No loss of life was reported
2001 - Low-magnitude earthquakes hit the mountainous nation in 2001, leaving two dead
2002 – 2003 – Two separate earthquakes injured more than 50 people
September  2011 - A earthquake of 6.9 magnitude killed 16 people in Nepal and India
2. THE AFTERMATH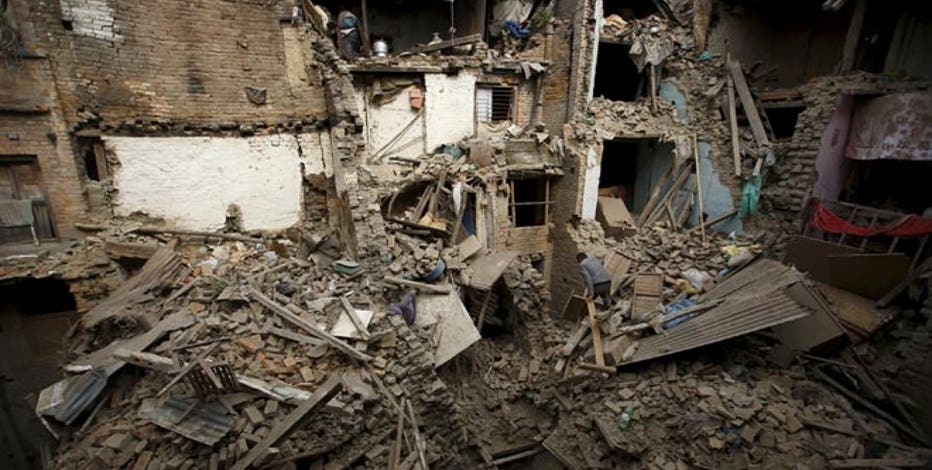 ---
This is the worst earthquake in Nepal since 1934 when 8,500 died
The official death toll from the disaster has soared past 4,000 people, that number is expected to climb significantly
Over 1,000 of the victims were in Kathmandu, the capital of Nepal
More than 6,500 people have been injured, according to the National Emergency Operation Centre
At least three American citizens were reported killed in the earthquake
Nepal has only 2.1 physicians and 50 hospital beds for every 10,000 people, according to a 2011 World Health Organization Report
3. DEMOGRAPHICS/COUNTRY PROFILE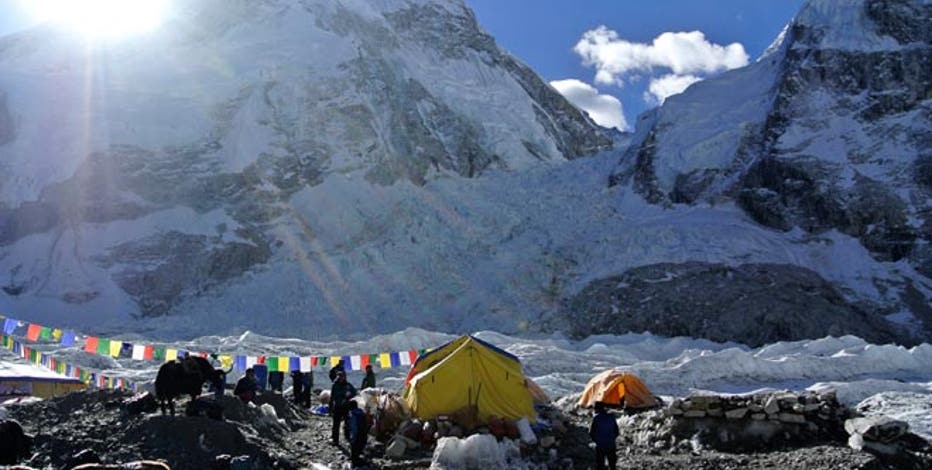 ---
Population: 30,986,975 (July 2014 est.)
Nepal is about the size and shape of Tennessee, bordering China and India
Nepal is among the poorest and least developed countries in the world, with about one-quarter of its population living below the poverty line
Nepal is heavily dependent on remittances, which amounts to as much as 25% of GDP
Agriculture is the mainstay of the economy, providing a livelihood for more than 70% of the population and accounting for a little over one-third of GDP
Almost all Nepalese live in villages or in small market centers. Outside of Kathmandu, there are no major cities
Nepal contains some of the most rugged and difficult mountain terrain in the world
Roughly 75 percent of Nepal is covered by mountains.
The Great Himalaya Range, ranging in elevation from 14,000 to more than 29,000 feet, contains many of the world's highest peaks, including Mount Everest