Initial Jobless Claims Rose by 3,000 Last Week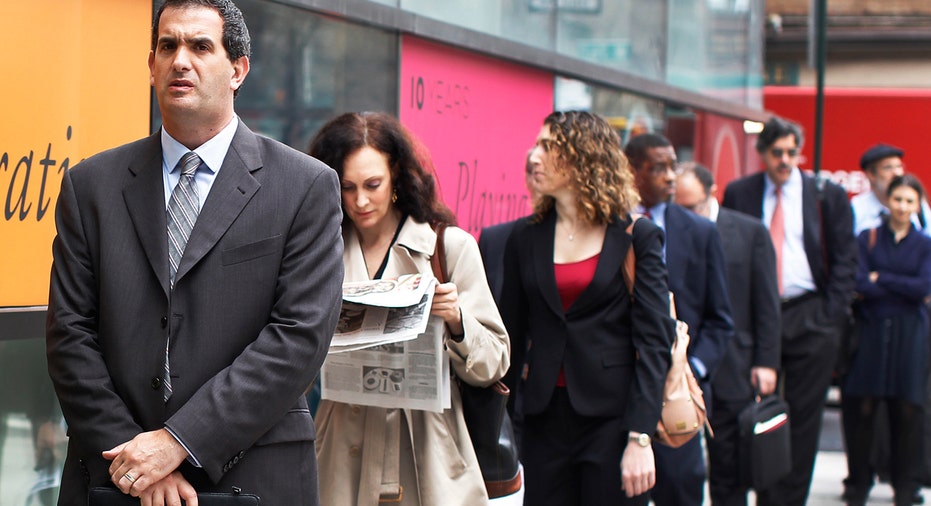 The number of Americans filing for first-time unemployment benefits rose slightly last week, but the figure remains at a historically low level.
Initial jobless claims, a proxy for layoffs across the U.S., increased by 3,000 to a seasonally adjusted 259,000 in the week ended Oct. 17, the Labor Department said Thursday. Economists surveyed by The Wall Street Journal had expected 265,000 new claims last week.
The four-week moving average of claims, which evens out weekly ups and downs, fell by 2,000 to 263,250 last week. That was the lowest average level since December 1973.
Claims for the Oct. 10 week were revised up by 1,000 to 256,000, just above the 42-year low touched in July.
Weekly claims levels have generally been falling since 2009 and have held near a four-decade low since the summer. That suggests employers are reluctant to lay off workers, a sign the labor market is tightening.
Fewer layoffs typically coincide with stronger hiring, but in recent months job gains have slowed from the brisk pace recorded most of last year and the first half of this year. Employers added 142,000 jobs in September and 136,000 in August, after adding better than 200,000 jobs on average in the previous 18 months.
Thursday's report showed the number of continuing unemployment benefits, claims drawn by workers for more than a week, rose by 6,000 to 2,170,000 in the week ended Oct. 10. Continuing claims, reported with a one-week lag, are still trending near the lowest level since November 2000.
The Labor Department said there were no special factors affecting the latest weekly data.
Write to Eric Morath at eric.morath@wsj.com.