Initial Jobless Claims Rose by 1,000 Last Week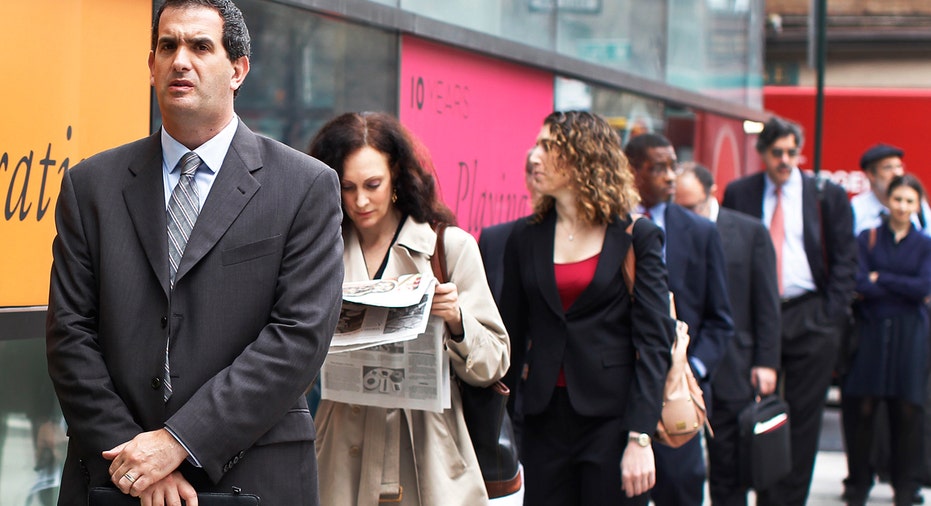 The number of Americans filing new applications for unemployment benefits rose marginally and the underlying trend continued to point to a fairly healthy labor market.
Initial claims for state unemployment benefits increased 1,000 to a seasonally adjusted 260,000 for the week ended Oct.24, the Labor Department said on Thursday. They remained not too far from levels last seen in late 1973.
The prior week's claims were unrevised. It was the 34th straight week that claims were below the 300,000 threshold, which is normally associated with a fairly healthy jobs market.
The very low level of layoffs suggests the labor market remains in good shape, despite a recent sharp slowdown in job growth. The Federal Reserve on Wednesday noted that the pace of job gains had slowed, but said "underutilization of labor resources has diminished since early this year."
Nonfarm payroll gains in August and September averaged 139,000, the weakest two-month rise since January last year Economists polled by Reuters had forecast claims rising to 263,000 last week. A Labor Department analyst said there were no special factors influencing the data.
The four-week moving average of claims, considered a better measure of labor market trends as it strips out week-to-week volatility, fell 4,000 to 259,250 last week, the lowest reading since December 1973.
The claims report showed the number of people still receiving benefits after an initial week of aid fell 37,000 to 2.14 million in the week ended Oct. 17, the lowest since November 2000.
The four-week moving average of continuing claims fell 12,750 to 2.17 million, also the lowest level since November 2000.
The continuing claims data covered the period that the government surveyed households for October's unemployment rate.
The four-week average of continuing claims fell 61,500 between the September and October survey periods, suggesting an improvement in the unemployment rate from 5.1 percent last month.
(Reporting By Lucia Mutikani; Editing by Andrea Ricci)