In U.S. Cities, Unemployment Rate Easing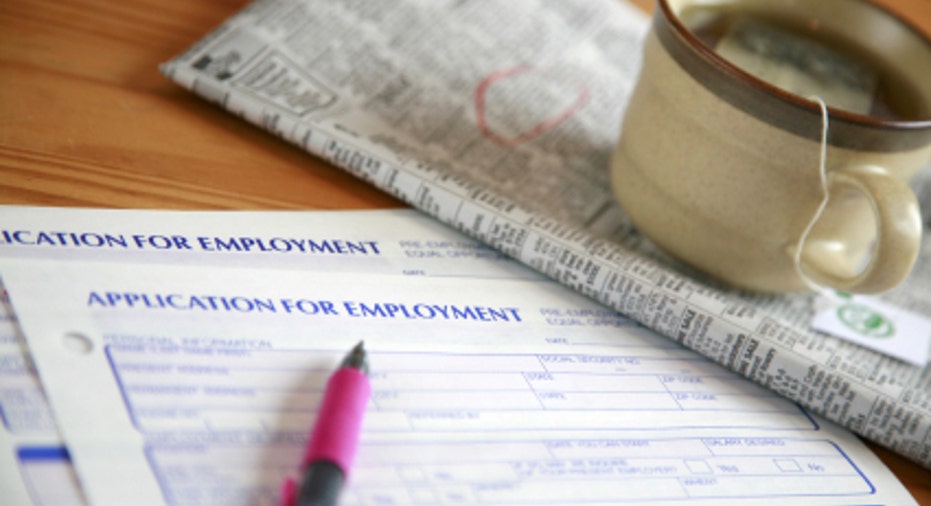 The unemployment rates in almost all metropolitan areas dropped in January from a year earlier, and a majority were lower than the national rate, the Labor Department said on Friday.
Jobless rates decreased in 345 of the 372 areas, which typically include a city and its surrounding suburbs, and those in Decatur, Alabama, and Monroe, Michigan, dropped the most.
At the same time, 201 areas recorded January unemployment rates below the U.S. rate of 8.8 percent, not seasonally adjusted. Frequently, the Labor Department will adjust jobs numbers to account for seasonal factors such as holiday hiring or weather.
The seasonally adjusted national jobless rate in February and January was 8.3 percent.
While the effects of the recession that began in 2007 were nearly uniform across the country, the recovery has been far more uneven, with areas where housing had fueled the local economies still hurting.
The states of Nevada and California have the highest unemployment rates in the country, and their limping job markets can be seen on the local level.
El Centro, an inland town in southern California, held the highest unemployment rate in the country in January, 26.4 percent, followed by Arizona's Yuma, where the rate was 24.5 percent. Meanwhile, 10 of the other 11 areas with jobless rates of at least 15 percent or more were in California.
Of the 49 areas with a population of 1 million or more, Nevada's Las Vegas-Paradise region had the highest jobless rate, 13.1 percent.