IMF says retains confidence in Lagarde over French trial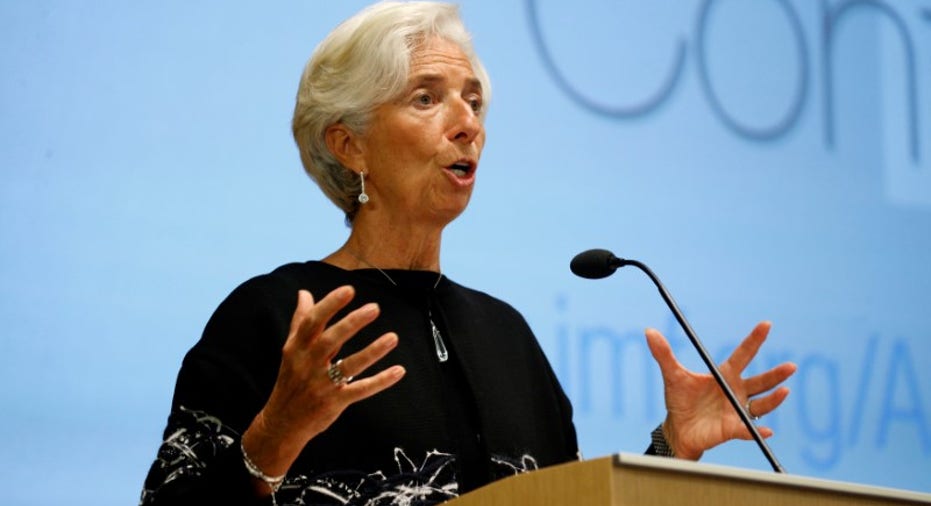 The International Monetary Fund said on Thursday that its executive board continues to be briefed on the French court case involving Managing Director Christine Lagarde and retains confidence in her ability to lead the international organization.
"The executive board has been briefed on recent developments related to this matter and continues to express its confidence in the managing director's ability to effectively carry out her duties," IMF spokesman Gerry Rice said at a regular news briefing. "The board will continue to be briefed on this matter."
Lagarde is set to stand trial from Dec. 12 over her role in a 400 million euros ($428 million) payout as French finance minister in 2008 to businessman Bernard Tapie.
Lagarde was France's finance minister from 2007 to 2011 before joining the IMF.
(Reporting by Lindsay Dunsmuir; Editing by Meredith Mazzilli)