IMF Appoints White House Economic Adviser as Chief Economist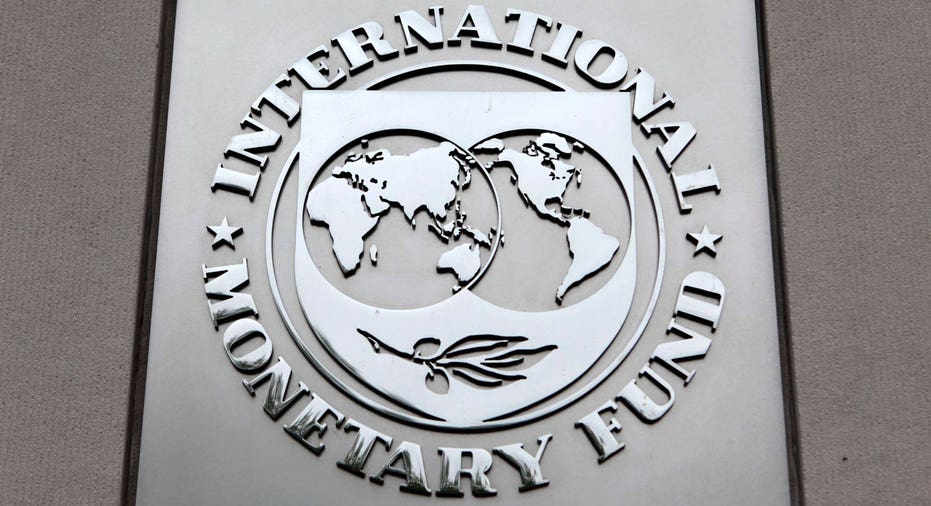 The International Monetary Fund on Monday named as its new chief economist Maurice Obstfeld, an academic and White House economic adviser known for his work on money flows and international finance.
Obstfeld, currently on leave from the University of California, Berkeley to serve on President Barack Obama's Council of Economic Advisers, will take over from the retiring Olivier Blanchard in September, the IMF said in a statement.
"I am thrilled to have Maurice join us at the Fund. His outstanding academic credentials and extensive international experience make him exceptionally well placed to provide intellectual leadership to the IMF at this important juncture," IMF Managing Director Christine Lagarde said.
Obstfeld earned his doctorate in economics from the Massachusetts Institute of Technology, putting him in company with former U.S. Federal Reserve chairman Ben Bernanke and European Central Bank President Mario Draghi.
At Berkeley, where he chaired the economics department, his research interests are listed as including foreign exchange intervention, the credibility of exchange rate regimes and European monetary integration.
He has co-authored two textbooks on international economics, "Foundations of International Macroeconomics" with former IMF chief economist Kenneth Rogoff and "International Economics" with Nobel economics laureate Paul Krugman and Harvard professor Marc Melitz.
Peterson Institute for International Economics senior fellow Jacob Kirkegaard said Obstfeld was well qualified for the position, with extensive academic research as well as hands-on policy experience.
It was too early to say if he would continue the IMF's shift toward supporting more stimulative fiscal policy, he said, noting Obstfeld had worked with both Rogoff, co-author of a study arguing high debt drags on growth, and Krugman, who warned earlier this year against the resurgence of "austerity fever."
"Someone who has co-authored economic textbooks with both Paul Krugman and Ken Rogoff certainly will know how to navigate both sides of the austerity versus stimulus debate," Kirkegaard said.
(Reporting by Krista Hughes; Editing by David Gregorio)