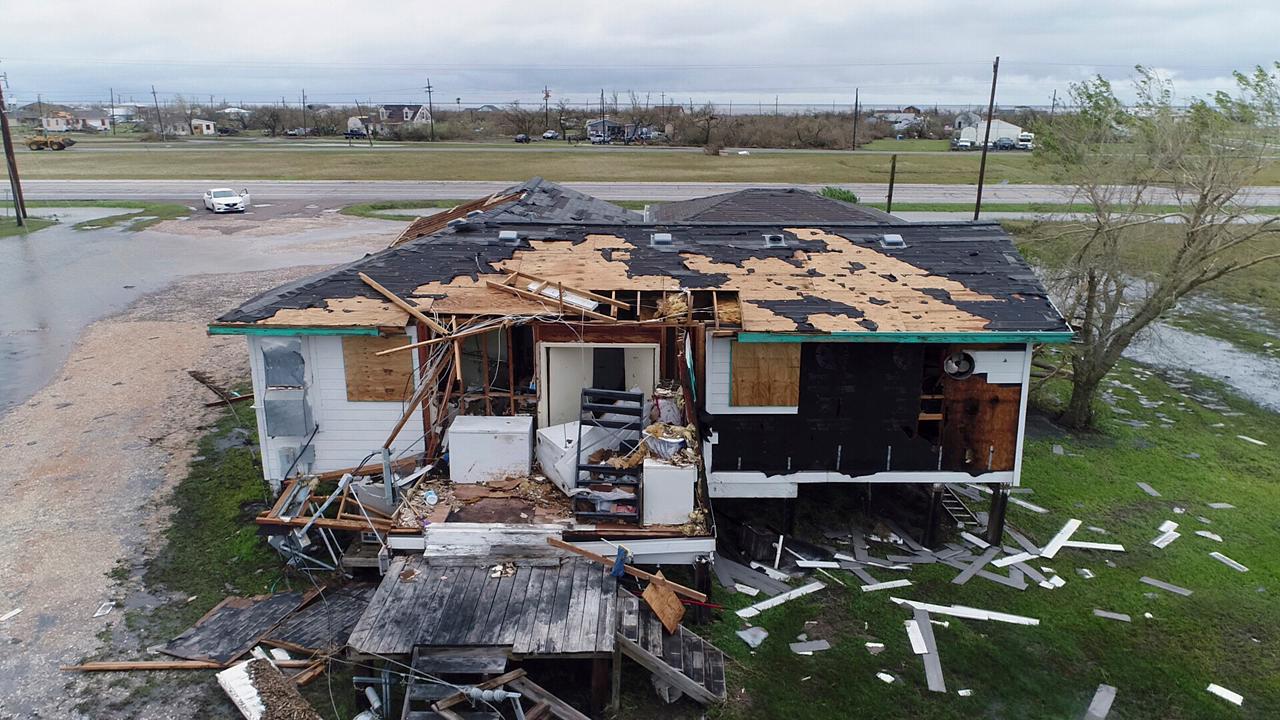 With more than a million Texans displaced and around 53,000 living in hotels in the wake of Hurricane Harvey, Housing and Urban Development Secretary Ben Carson on Wednesday discussed how the agency is helping the state through one of the largest housing recoveries in history.
He told the FOX Business Network's Maria Bartiromo that HUD will provide immediate relief for Texas residents during an appearance on Mornings with Maria.
"In the 39 affected counties in Texas, there are 61 public housing authorities affecting the lives and families of over 48,000 people and then there's the multi-family units that are supported by HUD – over 20,000 families, so we are assessing where those people are, looking at the units that they were in, rapidly getting them restored [and] getting people back into the places that can be inhabited and finding transitional housing for others."
Carson said that the agency is also helping the states and localities reallocate existing federal resources to disaster relief, suspending foreclosure proceedings, making mortgages and insurance for rehabilitation available and equipping counseling agencies with the "knowledge to be able to quickly help people" recover.
"We are not just talking about the poor, we are talking about the middle class and people who are affected by FHA loans," he added.
As $50 million has been approved for housing assistance, including rental assistance, Carson said the agency put a voucher system in place for interim relief and is working with FEMA to "quickly assess" and improve the situation.
"The waters have receded very significantly in some areas and those houses are ready to be rehabilitated and we are cutting the red tape so we can get that money, much of that early money is being done through FEMA. The later money will be done through HUD," he said.
More on Harvey From FOXBusiness.com
This comes as FEMA is expected to run out of money by Friday, according to a Bloomberg report, as the agency's relief fund has just over $1 billion on hand. But Carson expects Congress to act quickly.
"Well recognize that the…$7.8 billion is just a payment, we are going to be looking at multiples of that so we just need to be able to do something quickly and that is going to be done," he said.