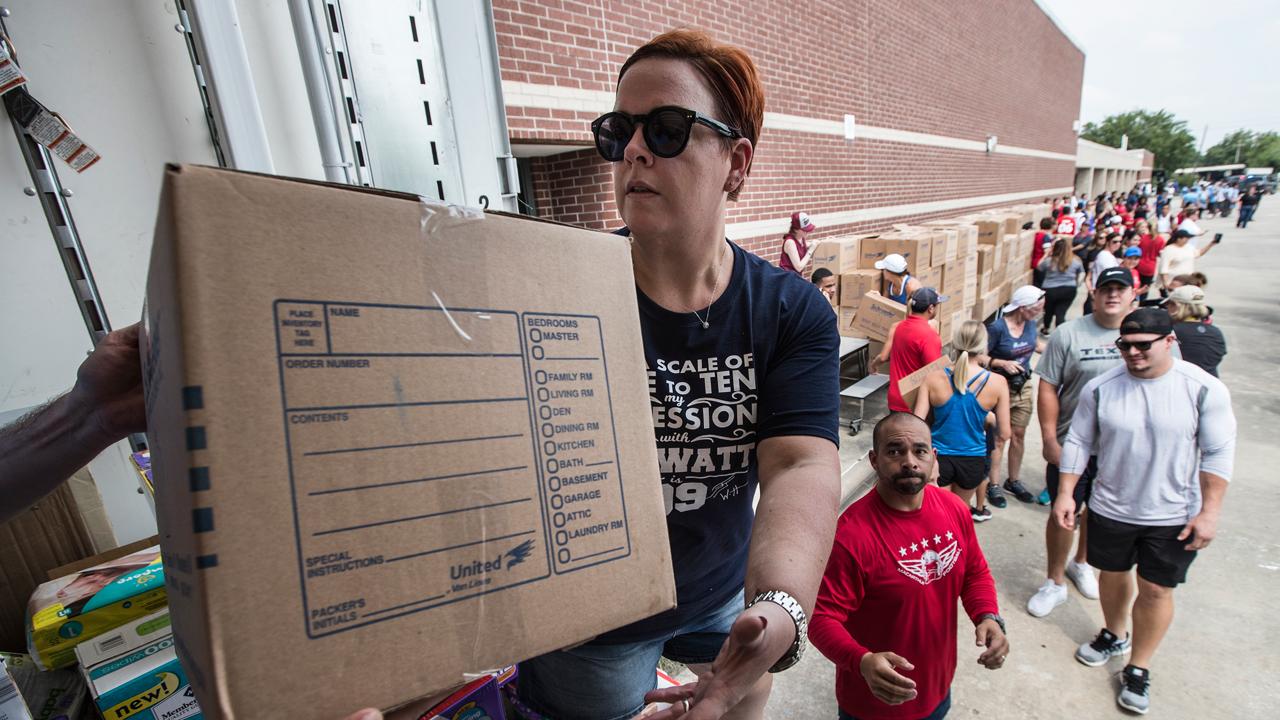 Attorney Ken Feinberg on Friday explained how the private funding to Hurricane Harvey victims will be much more challenging to distribute than the money from the Federal Emergency Management Agency [FEMA].
"If you take the FEMA money, that is billions of federal dollars, there are guidelines, there are procedures. FEMA basically has a pretty sound program to compensate communities and damage to houses. The real challenge, are these private funds, where the American people send in money. Money is collected by JJ Watt and other funds. Well there is no infrastructure, there are no rules. Who's going to count that money? Who's going to distribute it? Who's eligible?" he told FOX Business' Neil Cavuto on Cavuto: Coast to Coast.
Feinberg was appointed by the Justice Department as the special master to oversee the September 11th victim compensation fund for the 2001 terror attacks.
More from FOXBusiness.com
Feinberg also described the differences between allocating the funding for 9/11 and the Hurricane Harvey aid.
"In 9/11 in order to get any of that money the family of the victim or the injured individual had to waive the right to litigate against the World Trade Center or the airlines. This money in Harvey, in Houston, the money I'm talking about is a gift. It's donated by the American people," he said