How Trump Qualified For a Tax Break For People Earning Under $500K: Crain's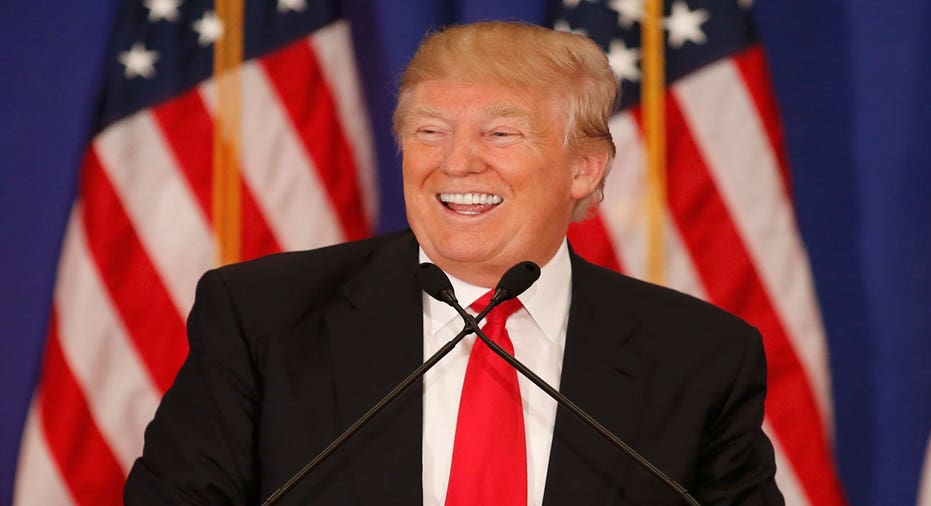 Can a billionaire of Donald Trump's stature, with a reported net worth of $4.5 billion, according to Forbes, [Trump claims it is closer to $10 billion] qualify for a tax break that applies to couples earning under $500K?
According to Crain's he did, they dug up Trump's tax bill. The program commonly known as STAR [New York State School Tax Relief Program] benefits thousands of homeowners.
The Trump campaign says New York city tax officials made a mistake.
As reported by Crain's, Trump's campaign manager, Corey Lewandowski, said the tax benefit was "an error on the part of the city of New York" and that Trump received the benefit over the past three years even though he hadn't asked for it since 2009, when tax authorities began checking on applicants' income. The city's Finance Department said it checks with New York state tax authorities every year to make sure applicants for the STAR benefit have income under $500,000. A spokesman for the New York State Department of Taxation and Finance said STAR recipients had to provide a social security number in 2013 as part of statewide registration program.