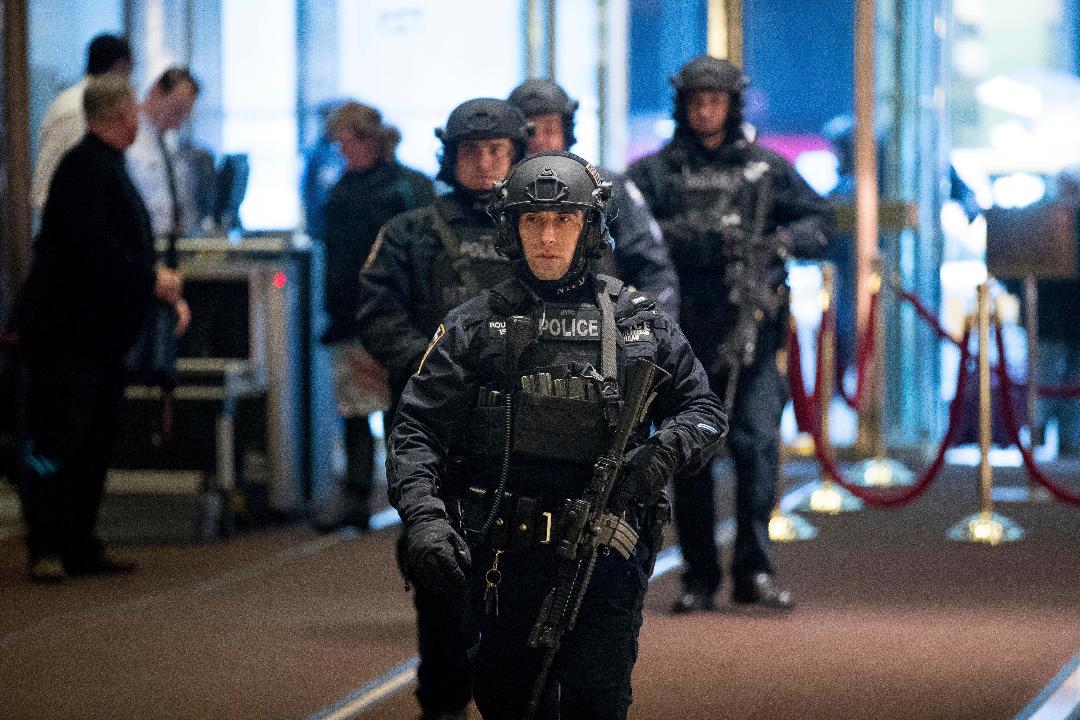 The Washington D.C. Police Department says it is ready for President-elect Donald Trump's big day on Friday.
"We will be more prepared for this inauguration than any other," D.C. Police Chief Peter Newsham told FOXBusiness.com's Jade Scipioni. "This is my seventh inauguration that I have been involved in and the planning for the inaugurations gets better every single time."
Newsham says the local police will be working with multiple agencies, including the Secret Service who will take the lead, to make sure everyone is safe.
"We've actually increased staffing in our community by 30%," Newsham said.
As reported by FOXBusiness.com, over 7,000 National Guardsmen and 3,000 police from outside the city of D.C. will join the security effort. When it comes to the price tag, the inauguration will cost D.C. $32 million. Some reports estimate overall costs will exceed $100 million dollars.
"This is a federal government event, so we will be asking the federal government to reimburse us for any costs," Newsham said.
And in a city where citizens overwhelmingly voted for Hillary Clinton, some community members are worried for their safety.
"Some of them are a little concerned but like any other transition of power the American people will get through this," Newsham added.
Be sure to watch the full interview above and check back at FOXBusiness.com for complete inauguration coverage.