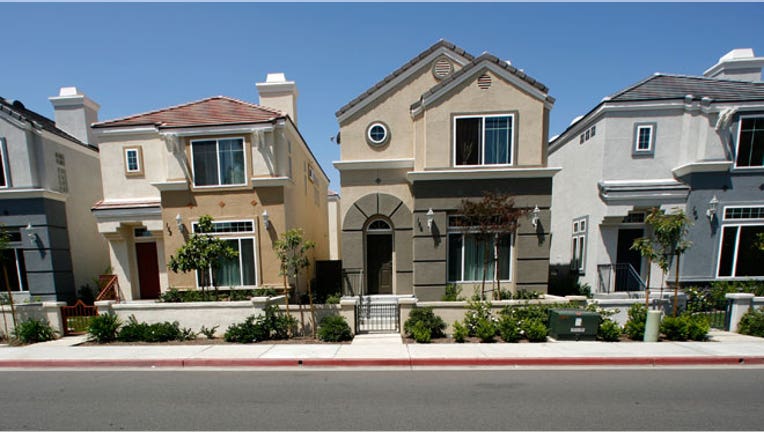 A soaring stock market and rebounding home values drove U.S. household net worth to an all-time high of $80.7 trillion, the Federal Reserve reported on Thursday.
According to the Fed's quarterly "Flow of Funds" report, household net worth rose $3 trillion in the fourth quarter and a total of $9.8 trillion for all of 2013, a 14% increase over the previous year.
The gains were generated by a $5.6 trillion increase in the value of stocks held either directly or indirectly via 401(k) retirement programs, and a surge of $2.3 trillion in the value of real estate.
The broad S&P 500 stock index rose 30% in 2013 and all three major indexes – the S&P, the Dow Jones Industrial Average and the Nasdaq Stock Market – have all recouped the steep losses incurred in the wake of the 2008 financial crisis.
The crisis started when the U.S. housing bubble burst in 2007 and home values crashed across the country. Household wealth plunged nearly 20% from 2007 to 2008.
Now the Fed is reporting that all of the household wealth lost in the crisis has been regained plus some.
Household wealth has risen 64% in the past decade, to $80.7 trillion in 2013 up from $49.4 trillion in 2003.