House to introduce bill to spin-off air traffic control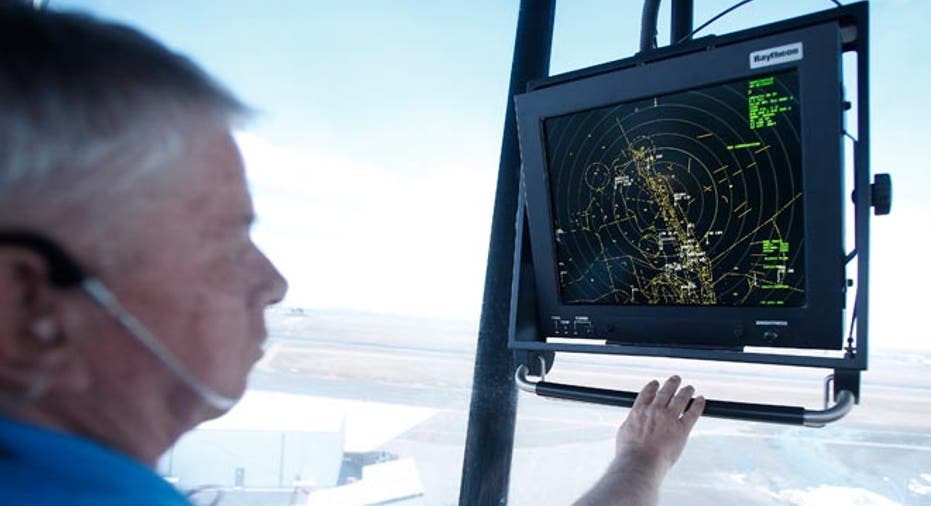 President Trump's push to spin-off air traffic control (ATC) operations could take a step closer to taking off on Wednesday.
Rep. Bill Shuster (R-Penn.) the head of the House Transportation and Infrastructure Committee, will put forth the legislation that would take control of ATC operations away from the Federal Aviation Administration (FAA) and put it in the hands of a private, non-profit organization.
Shuster, along with Rep. Frank LoBiondo (R-N.J.) introduced the Aviation Innovation, Reform, and Reauthorization Act (AIRR) last year. Proponents of the move say the outdated technology used by the FAA is a major reason for pushing forth a new bill, and said it may help reduce overall flight times and improve on-time performance. According to the Pennsylvania Republican, flight delays cost the economy $25 billion last year.
On Monday, more than 100 CEOs voiced their concerns by sending a letter to leaders in the House, asking the legislators to oppose Trump's plan.