House Passes Interim Spending Bill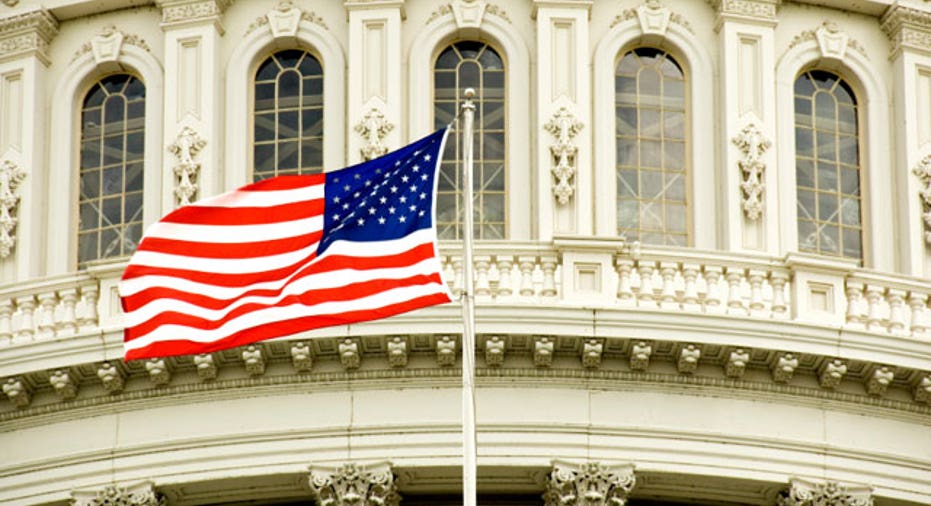 The U.S. House of Representatives Tuesday passed a bill that puts the government on stable financial footing for six weeks but does nothing to resolve a battle over spending that is likely to flare again.
By a bipartisan vote of 352 to 66, the House passed a bill that funds government programs at their current levels through Nov. 18. The measure, which passed the Senate last week, now heads to President Barack Obama to sign into law.
Budget battles have paralyzed Washington several times this year, leading to two near-shutdowns and a near-default that prompted a downgrade of the country's once-sterling debt rating.
The dispute could heat up again in the coming weeks as lawmakers try to finish work on the 12 spending bills that fund everything from weather satellites to foreign aid for the current fiscal year, which started Saturday.
Democrats and Republicans agree on the total amount of money to be spent -- $1.043 trillion -- but differ sharply about how that money should be divided up.
House Republicans unveiled a bill last week that would deny funding for several signature Obama initiatives, including his landmark healthcare overhaul and his ``Race to the Top'' education program. That is likely to encounter fierce resistance from Democrats who control the Senate.
Disaster aid, normally a noncontroversial issue, could be a sticking point as well.
A fund to help victims of floods, tornadoes and other disasters nearly ran dry last week as Republicans and Democrats fought over whether the extra cost should be offset with spending cuts elsewhere.
That fund was replenished with $2.65 billion Saturday, but the Federal Emergency Management Agency will likely have to ask Congress for more money in the coming months to help people affected by one of the most extreme years for weather in U.S. history.
The repeated brinkmanship has unnerved investors and consumers as the economy faces a renewed threat of recession. That uncertainty is likely to last through the end of the year, according to one analyst.
``The disaster aid fight demonstrated how delicate the process is an how little it takes to throw it off kilter,'' said Jim Dyer, a former Republican staff director for the House Appropriations Committee. ``I think the threat of a shutdown is always there because we have so many people with strong positions.'' (Editing by Vicki Allen)