House Passes Bill to Fund Gov't Through Tuesday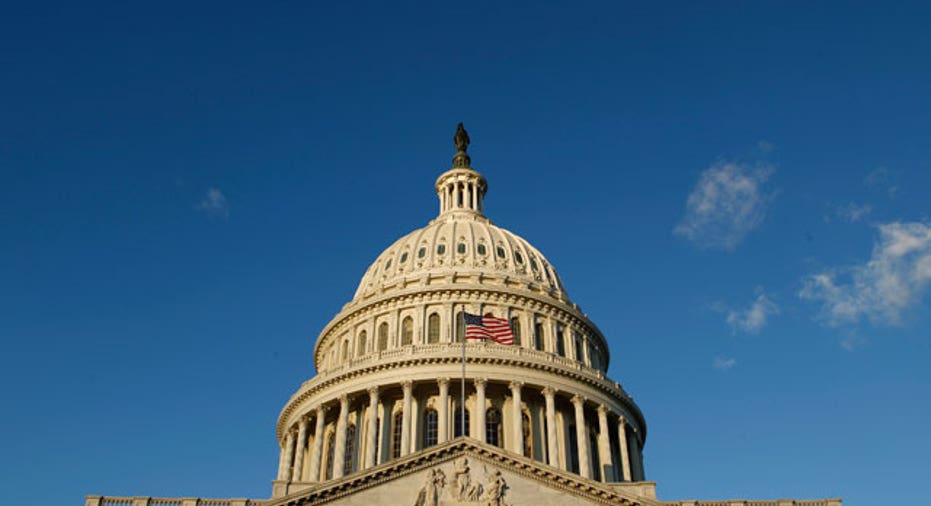 - The House of Representatives voted on Friday to extend government funding through Dec. 21 to avoid a shutdown after lawmakers failed to agree on a long-term solution.
The Senate also is expected to pass the measure, which would pay for government operations beyond Saturday night, when current funding expires.
Lawmakers have failed to pass a budget for the current fiscal year, which started Oct. 1, and thus have extended last year's budget to fund the operation of everything from nuclear submarines to national parks.Senate Democrats had hoped to pass a detailed, $1.1 trillion spending bill to cover the rest of the fiscal year, but they abandoned that effort on Thursday night in the face of unified Republican opposition.
Republicans want to extend current funding beyond January, when they will take control of the House and hold a larger number of seats in the Senate.