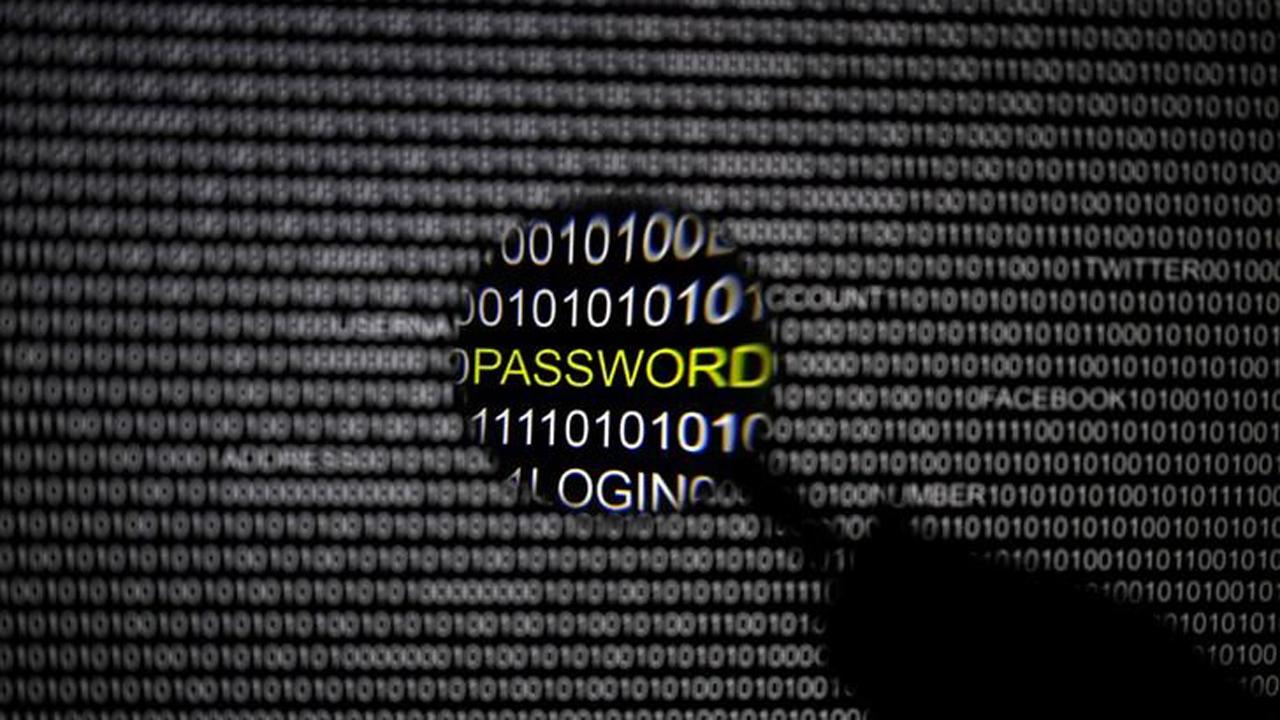 The House Financial Services Committee will hold a hearing on the Equifax data breach in the coming weeks to get to the bottom of the massive breach that exposed the personal information of 143 million Americans.
"This is obviously a very serious and very troubling situation and our committee has already begun preparations for a hearing," the committee's chair Rep. Jeb Hensarling (R-Texas) said in a statement on Friday. "Large-scale security breaches are becoming all too common.  Every breach leaves consumers exposed and vulnerable to identity theft, fraud and a host of other crimes, and they deserve answers."
The date of the hearing will be announced at a later time.
Rep. Hensarling wasn't the only lawmaker who chimed in on the Equifax breach on Friday. Sen. Sherrod Brown (D-Ohio) called on the company to "immediately" remove a forced arbitration clause included on its monitoring services.
"It's shameful that Equifax would take advantage of victims by forcing people to sign over their rights in order to get credit monitoring services they wouldn't even need if Equifax hadn't put them at risk in the first place," Sen. Brown said.
One of the attorneys involved with a proposed class-action lawsuit filed on Thursday evening warned customers about using the portal.
"Equifax has placed a stealth arbitration clause, which waives the victim's right to sue," Ben Meiselas, attorney with Geragos & Geragos, told FOX Business on Friday. "By checking the Equifax site if you are a victim and entering your information binds a consumer to a complex arbitration scheme."
The Atlanta-based credit reporting firm announced on Thursday hackers accessed customer accounts between May and July, including Social Security and driver's license numbers, as well as other sensitive information. The company said it knew about the breach on July 29. Three Equifax executives sold hundreds of thousands of dollars' worth of stock between Aug. 1 and Aug. 2, but a spokesman for the company said the executives were not aware of the hack at the time.