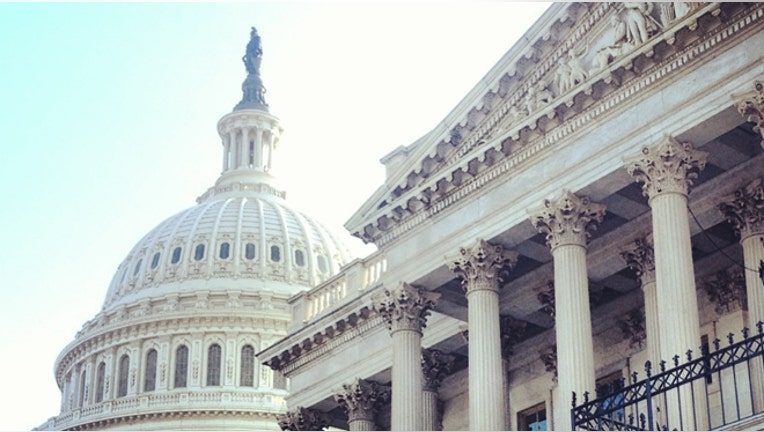 The U.S. House of Representatives has canceled an end-of-month recess that was to begin on September 23 so that it can keep working on a short-term spending bill aimed at avoiding a government shutdown.
House Majority Leader Eric Cantor announced that the week-long break no longer would be taken as Republicans in that chamber struggle to pass a bill to temporarily fund the government in the new fiscal year that begins on October 1.
Without the measure, most U.S. government agencies would have to close at the beginning of October.