House Approves 3-Week Government Spending Extension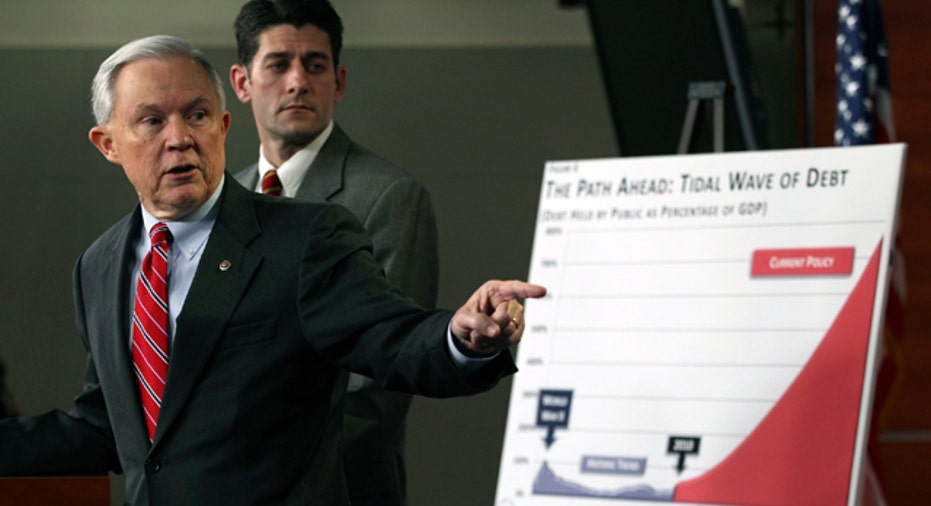 Legislation to avoid a government shutdown this weekend by extending federal funding through April 8 was headed toward passage in the House of Representatives Tuesday.
With voting continuing, the bill had won the support of a majority of the House. The Senate is expected to pass the measure later this week, before current funding is due to run out Friday.
The stopgap bill would save $6 billion over three weeks, largely by speeding up the elimination of some programs that President Barack Obama already said he does not want.
Negotiations between the White House and congressional leaders were continuing on legislation to fund