Hostage Situation Underway in Northern France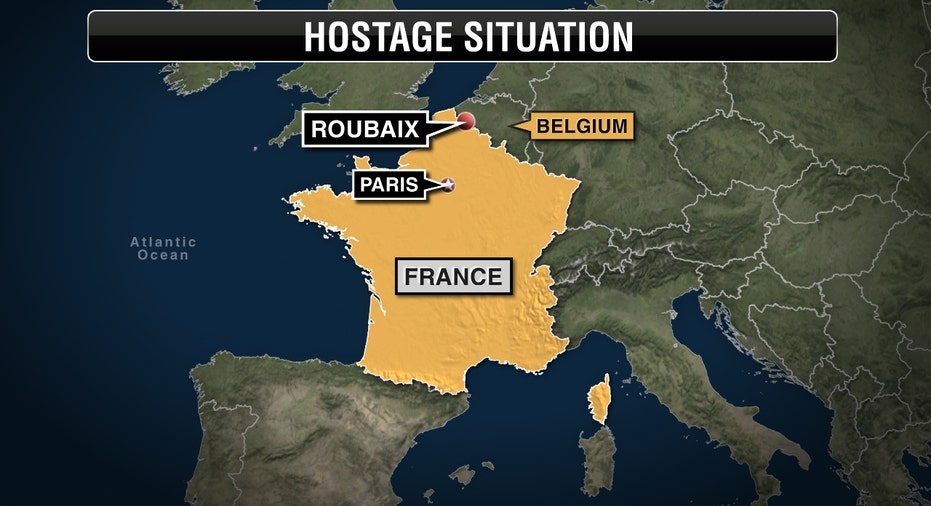 Armed men have taken hostages after gun shots were fired in the northern French town of Roubaix, a police source said on Tuesday.
It was not immediately clear whether the gunmen were linked to the attacks in Paris on Nov. 13.
"An operation is underway after hostages were taken. Gunshots were fired and the neighbourhood has been cordoned off," the source told Reuters. "A bank director and his family may have been taken as hostages."
Medical and fire services confirmed that an operation was underway in Roubaix, which is near the border with Belgium, without giving further details.