Hormats: Money Toward Infrastructure Will Create Jobs, Demand for Steel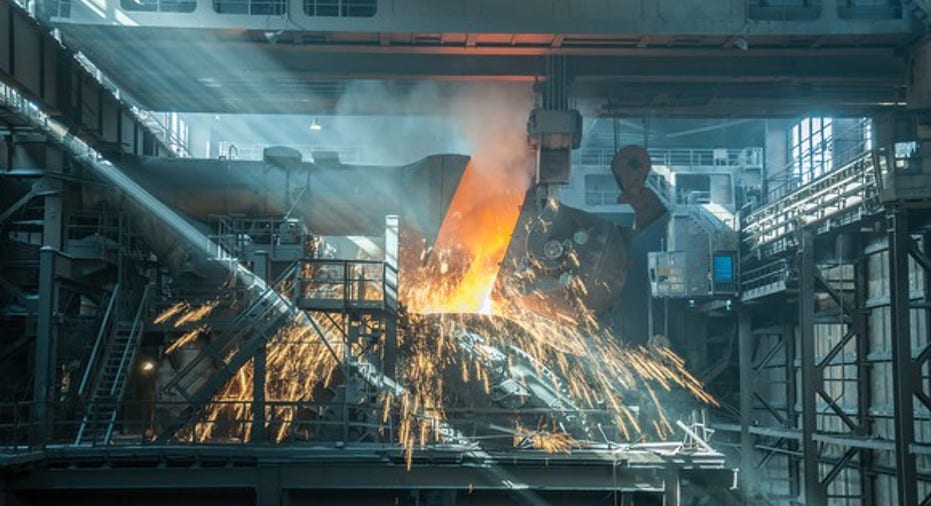 On Tuesday afternoon, presumptive Republican presidential nominee Donald Trump spoke to a crowd in Monessen, Pennsylvania about his plans for United States' trade policy and the economy.
"I am going to withdraw the United States from the Trans-Pacific Partnership, which has not yet been ratified," Trump said, adding that he will "appoint the toughest and smartest trade negotiators to fight on behalf of American workers."
Trump also brought his remarks down to a local level in Monessen. A poor economic climate has taken a toll on manufacturing in the area, which is slightly south of Pittsburgh, also known as the "Steel City."
In reaction to Trump's speech, Bob Hormats, former Under Secretary of State, said he believes putting money toward infrastructure is vital to the American economy because it will help create jobs for many residents near the construction areas.
"That's really where you get demand for American steel. Not through protectionism, but demand for infrastructure. And when you get infrastructure you use more American steel and you create a lot of jobs in the infrastructure building area," he said.
Hormats said Democratic presidential candidate Hillary Clinton is a "big supporter" of infrastructure and trade, despite changing her opinion about the Trans-Pacific Partnership trade agreement.
"When Hillary Clinton was Secretary of State, she devoted a great deal of energy and effort to helping American companies overcome obstacles abroad so that we could sell more products abroad," Hormats said. "In fact, probably several hundred thousand jobs in this country were supported over the four years she was Secretary of State because she went around the world identifying barriers that needed to be removed by other countries to give American companies more opportunity."