Homebuilder Sentiment Lower in December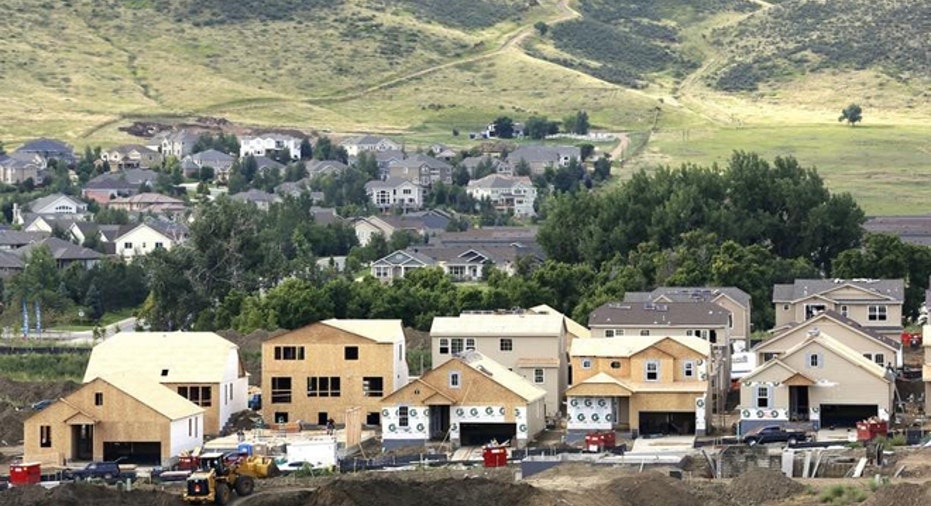 U.S. homebuilder sentiment declined slightly in December, though overall sentiment figures among builders remained stronger than in the first half of 2014, the National Association of Home Builders said on Monday.
The NAHB/Wells Fargo Housing Market Index fell to 57 in December, down one point from 58 in November, and below the year's peak of 59 in September. However, after a soft spring, builders remained relatively more optimistic.
The reading marks the sixth consecutive month above 50, the threshold for whether builders see the environment as generally favorable or unfavorable.
"Members in many markets across the country have seen their businesses improve over the course of the year, and we expect builders to remain confident in 2015," said NAHB Chairman Kevin Kelly.
A gauge of single-family home sales sentiment fell to 61 from 62, while an index of single-family home sales sentiment for the next six months fell to 65 from 66.
(Reporting by David Gaffen; Editing by Meredith Mazzilli)