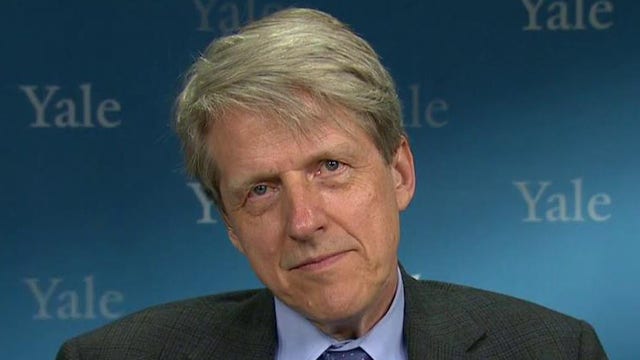 U.S. single-family home prices rose a tad faster from a year ago in June, suggesting resilience in the housing sector as the Federal Reserve has stuck to a near-zero interest rate policy, a closely watched survey said on Tuesday.
The S&P/Case Shiller composite index of 20 metropolitan areas in June gained 5.0 percent year over year, a bit quicker than the 4.9 percent rate in May. Economists polled by Reuters had projected a 5.1 percent gain.
Denver, San Francisco, and Dallas again experienced the biggest year-over-year home appreciation among the 20 cities with price increases of 10.2 percent, 9.5 percent and 8.2 percent, respectively.
"The price gains have been consistent as the unemployment rate declined with steady inflation and an unchanged Fed policy," David Blitzer, chairman of the index committee at S&P Dow Jones Indices, said in a statement.
Housing activities have picked up in recent months. Home resales rose to an annualized rate of 5.6 million units in July, the strongest reading since 2007. Housing construction reached an annualized pace of 1.2 million units with almost two-thirds of the total in single family homes.
While a series of Fed rate increases and a "full blown bear market" for stocks would hurt the housing market, one rate hike and a stock market correction will unlikely damage the housing sector, Blitzer said. (Reporting by Richard Leong; Editing by Meredith Mazzilli)