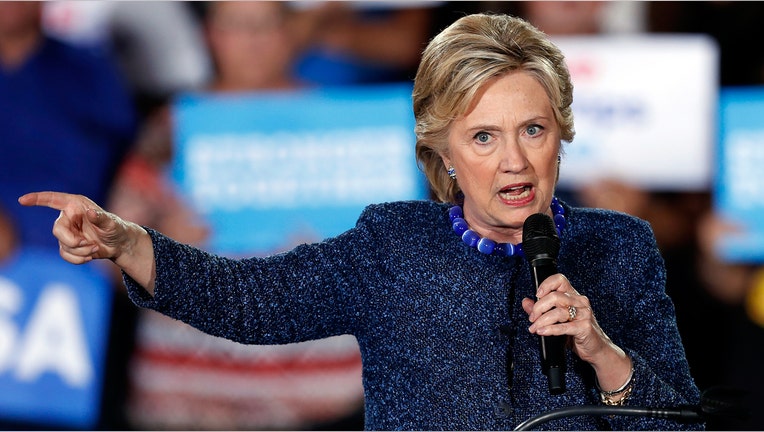 Hillary Clinton will not run for president again in 2020 after suffering a stunning defeat to President Donald Trump during the incendiary 2016 election, said Robert Wolf, CEO of 32 Advisors.
"I think there will be 30 plus Democrats," Wolf told FOX Business' Neil Cavuto on 'Cavuto: Coast to Coast' Wednesday. "And there won't be a Clinton ticket."
With the release of her new book -- a tell-all of her historical run against President Trump -- some rumors have emerged that Clinton may be considering a third run for president.
Though he squelched those rumors, Wolf declined to rule out a potential Joe Biden bid for president. Biden toyed with running in 2016, but after the death of his son Beau Biden, decided against it. Since then, the former vice president has been vocal about his regrets, saying that he could have defeated Trump and united the country.
"I would call it right now, 51-41 yes," Wolf said, "But you know with the (former) vice president, he is till he isn't, and he isn't till he is."