Highland Capital seeks to unmask author of 'defamatory' post on Dealbreaker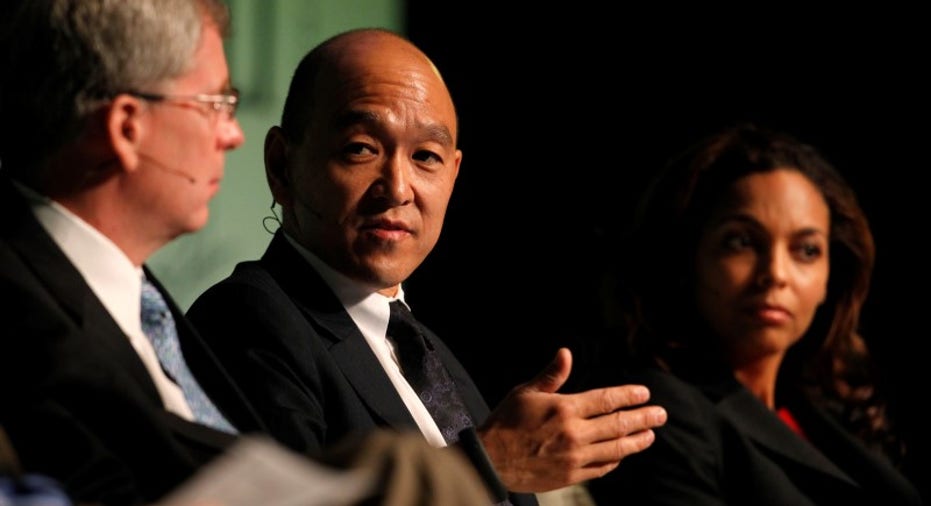 Highland Capital Management LP on Thursday asked a New York state judge to order the operator of Dealbreaker.com to disclose information that could help it identify whoever posted a comment that the hedge fund firm considered "defamatory."
According to a public court filing, a person using the pseudonym "Low"land Realist on Nov. 2 posted a comment on the Dealbreaker website, which is run by Breaking Media Inc, that appeared to implicate the Dallas-based firm founded by James Dondero and Mark Okada in criminal behavior.
In response to another post that said "Dealing with idiot investors is hard man," "Low"land Realist wrote: "Especially ones that get tired of having their money stolen from them ... well, Highland will just have to find some new suckers, to quote PT Barnum, who aren't smart enough to do a Google search about their tried and true criminal behavior," the filing said.
Breaking Media and Dealbreaker were not accused of wrongdoing by Highland, which according to its website has about $15.4 billion of assets under management. "Low"land Realist is also called "John Doe" in the court filing.
"John Doe's comment falsely asserted that petitioner stole money from its investors, and engaged in 'tried and true criminal behavior,'" Highland's lawyer Miguel Lopez wrote in the filing. "Petitioner has never stolen money from its clients, or been charged with or convicted of any other crime."
Highland is seeking information about John Doe such as his IP address, frequency of posts and any other aliases, to help it pursue its "meritorious claim for defamation." It said Breaking Media has refused to turn over such information.
"Today's filing is an appropriate next step to obtain the information," Highland general counsel Scott Ellington said in a statement.
Dealbreaker executive editor Thornton McEnery declined to comment.
Highland is the latest investment firm to use courts to target posters of online comments, who may be hard to trace or have their own agendas.
In November 2013, David Einhorn's hedge fund firm Greenlight Capital Inc filed court papers to unmask an anonymous blogger on the Seeking Alpha website who leaked how Greenlight had been building a stake in Micron Technology Inc.
Greenlight dropped that case six months later, saying it had identified the blogger.
The case is In re: Application of Highland Capital Management LP to compel disclosure from Breaking Media Inc, New York State Supreme Court, New York County, No. 160059/2016.
(Reporting by Jonathan Stempel in New York; Editing by David Gregorio)