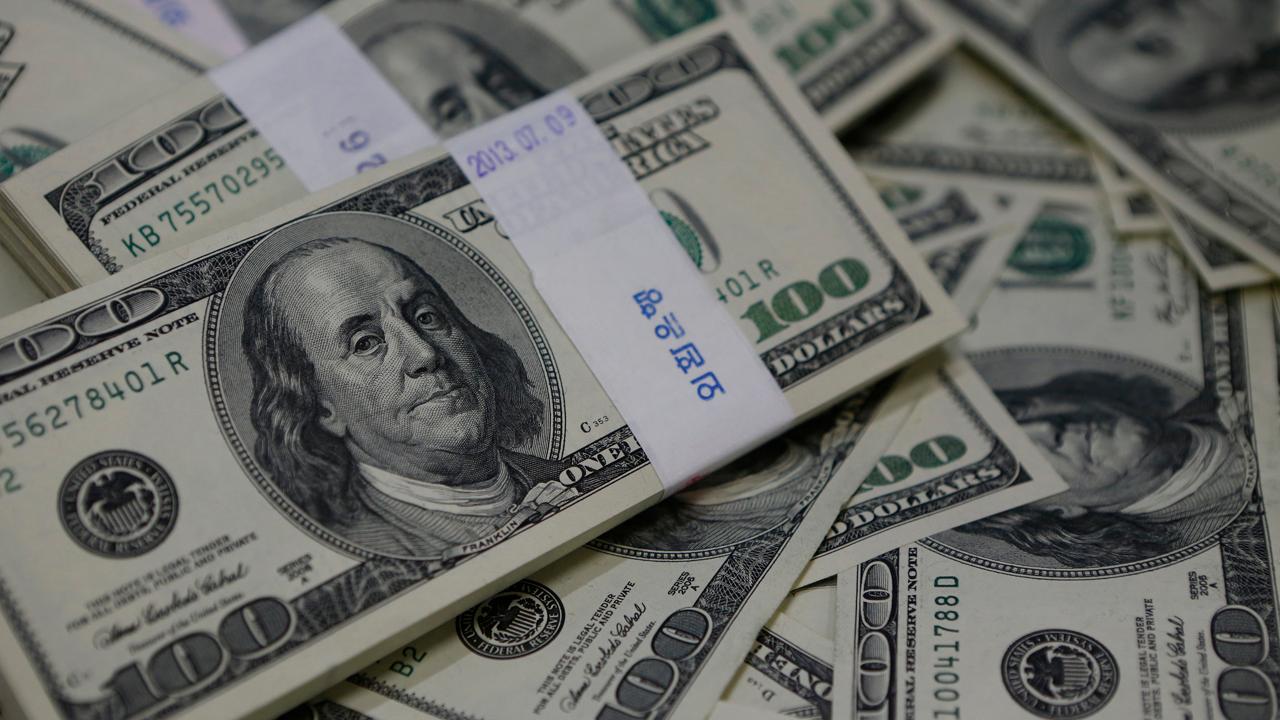 As Donald Trump prepares to be sworn in as the 45th President of the United States in less than 24 hours, the President-elect will immediately be forced to address many national security issues.
Lawmakers in Washington have warned that the biggest security threats to the United States are the national debt and Russia.
During an interview with the FOX Business Network's Neil Cavuto, former Secretary of State Henry Kissinger said the national debt is a "major problem" and sympathizes with Trump's view on U.S. relations with Russia.
"I don't know if there's an opportunity, but I think it would be highly desirable to see whether one can get to an agreement on the security of Ukraine and on a political solution for Syria," Kissinger said.
Kissinger said he would strongly support Trump's plans for dealing with Russia so long as they are compatible with the national security of the United States.
"A great deal will depend on whether Russia is prepared to accept a situation in which Ukraine can conduct an autonomous and independent acceptance and in between Syria can find a political solution for the various elements that are fighting with each other," he said.
Last December, the Obama administration expelled 35 Russians diplomats in retaliation for revelations that Russia interfered in the U.S. election.
More from FOXBusiness.com
Kissinger believes any incoming administration should follow the policy directives executed by the previous president, and wants the Trump administration to address the Russian hacking.
"I think probably he [Trump] should go through with it. The hacking by Russia is part of the cyber system that exists in the world today," he said. "Until there are some rules established for the conduct of cyber capacity, this is a reality that is going to exist. It's one of the major topics that should be addressed by the administration."
President-elect Trump has said China presents a far bigger threat to the U.S. than Russia.
Kissinger, who served as Secretary State under President Richard Nixon and President Gerald Ford, said it is extremely important to find common ground with both China and Russia in order to avoid confrontation.
"It would be very uneasy making if with respects to both Russia and China, confrontation would be the basic principal of the new administration,. China is developing at an extraordinary rapid rate. That is inherent in its economy and to some extend its politics," he said.
When asked what he thinks of Trump's new approach toward NATO, Kissinger said, "If President-elect Trump wants to have a discussion about what NATO is supposed to do now forty plus years after its creation, I think that is a very statement like and an important step."