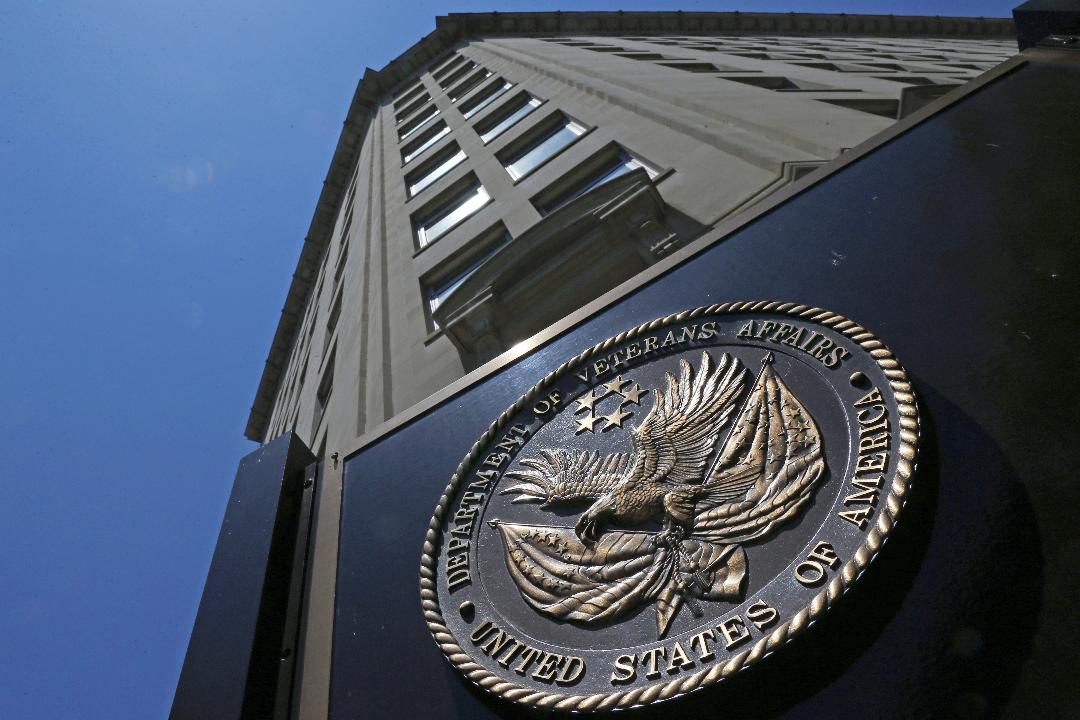 Some powerful heartbreaking images of our nation's heroes forced to wait in extreme pain at a Veterans Affairs hospital in Durham, North Carolina have gone viral after Hannah, the wife of retired Marine Stephen McMenamin decided to post the photos to her Facebook account (NASDAQ:FB).
Hannah and her husband were waiting at the Durham VA Medical Center when they noticed veterans slumped over in chairs, and one man lying on the floor with no one attending to him.
She took action by photographing the disturbing situation and posting the images of the neglected veterans on her Facebook with the intent to draw attention and stir a response.
"I think that a lot of people, they don't really have the chance or the reason to go into the VA themselves. So, I feel like a lot of people just might not think about it. I figure by putting a photograph to something that countless amounts of veterans see every day might be a good way to raise some public awareness for it," she said.
As a veteran himself, Stephen said the VA is "hit or miss," and that he is accustomed to seeing such horrible things — similar to what he witnessed at the medical center in Durham, North Carolina.
"The VA system, as a hole, some of the care you get can be the best. Some of it, you know quite honestly, is deplorable and the worst. So I think that's part of the problem," he said.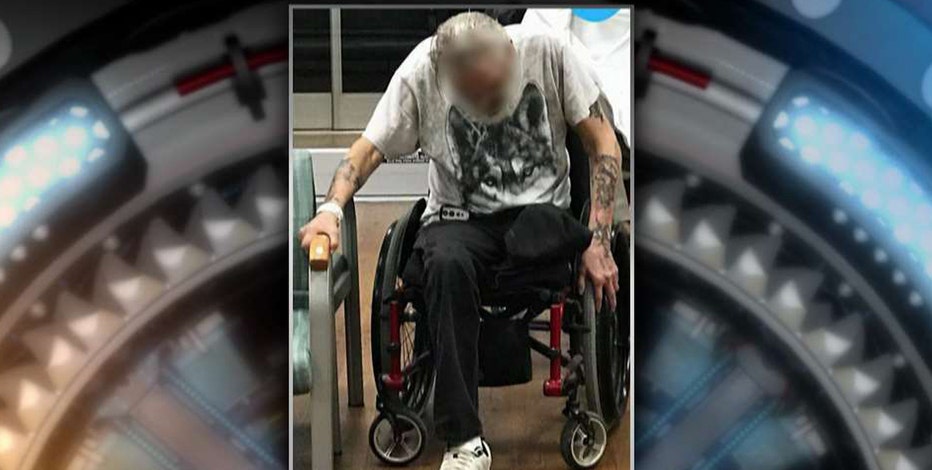 Stephen believes removing the bureaucracy within the VA and allowing veterans to decide the type of care they need through vouchers would solve many of the problems.
"It's become overrun by paperwork and rules," he said. "If you got to any other private hospital, it's not like that. People get the care they need at regular hospitals."
President Trump has pledged to clean up the Department of Veterans Affairs and promised to increase its budget.
"Our veterans have delivered for this nation and now we must deliver for them," Trump said during his address to Congress.
Mrs. McMenamin said she has "some faith" that the president will follow up on his promise to provide the best care for veterans.