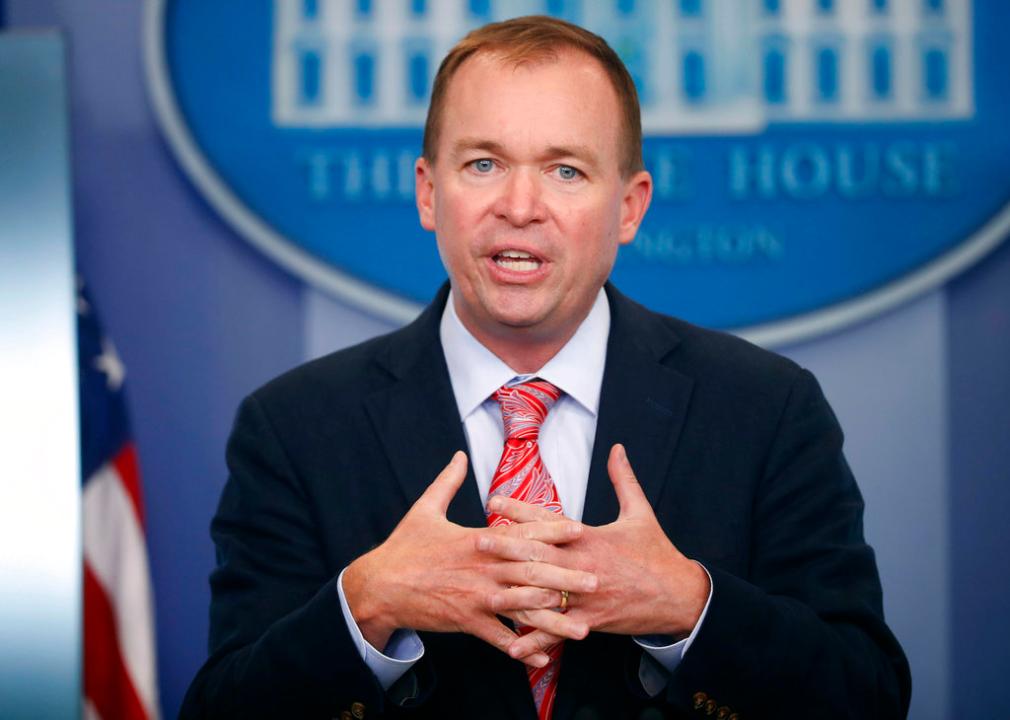 Office of Management and Budget Director Mick Mulvaney on Monday said health care reform must happen before September and he expects tax cuts to pass within the year.
In an interview with FOX Business' Neil Cavuto, Mulvaney said elected officials have a responsibility to follow through on their political promises.
"What do you tell people, even if somebody else is this person who killed it, how do you defend your party as a Republican by saying, 'well, thanks for giving us the House, the Senate and the White House but we didn't actually follow through on our biggest promise,' I think that weighs very heavily on my Senate friends and it should and that's why I think you'll see health care and I think you'll see tax reform shortly thereafter," he said.
A founding member of the Freedom Caucus, Mulvaney said he is open to the Senate's tax hikes on the upper income for Medicare and related expenses, so long it repeals ObamaCare.
"I do encourage the Senate to go ahead if that's what it takes to get rid of ObamaCare on that side of the building. They should go ahead press on with that and we'll deal taxes next chance we get," he said.
The Congressional Budget Office (CBO) report revealed 22 million more Americans would be uninsured under the Senate health care bill care prompting the White House budget director to criticize how the CBO arrived to its projection.
"What the methodology they're using says is that you will chose to be uncovered rather than take a free government program that's just absurd and I think it sort of exposes the weaknesses in the CBO system for what they are," Mulvaney said.