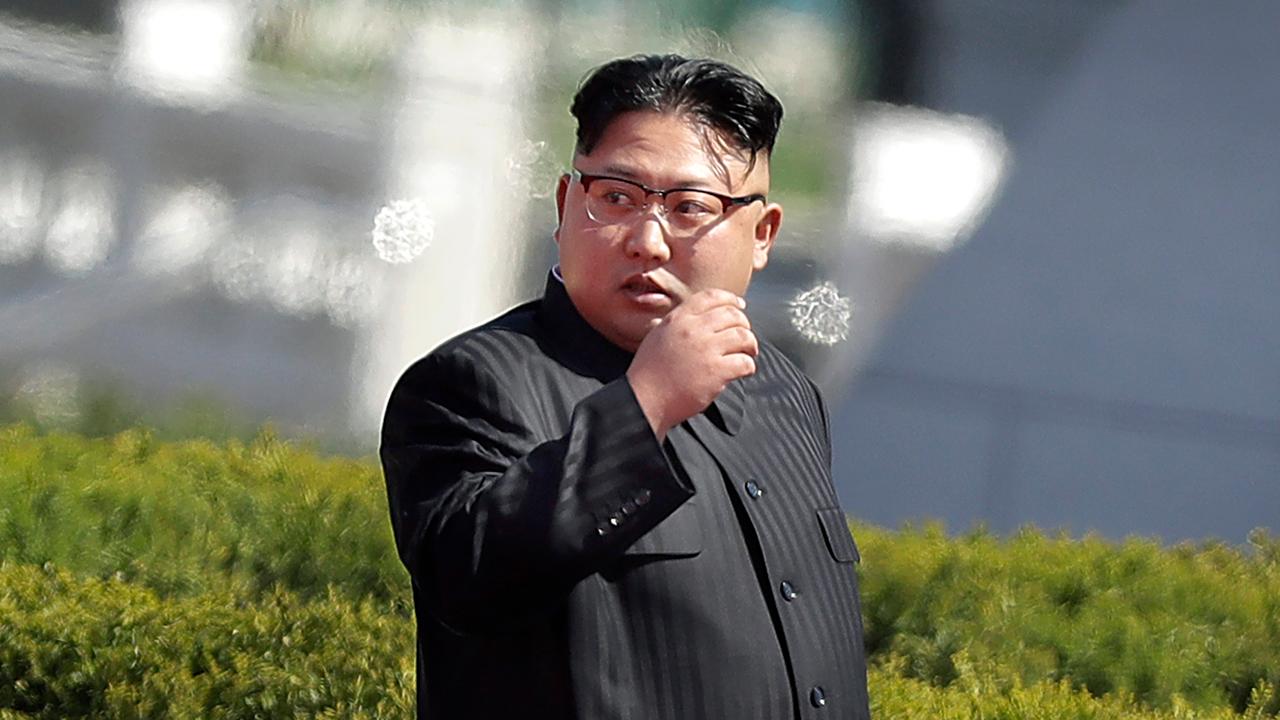 North Korea's military threat to the U.S.-held Pacific island of Guam has triggered the territory's homeland security department to issue guidelines for its citizens in the event of an attack.
During an interview with FOX Business' Melissa Francis of After the Bell, Guam Governor Eddie Calvo shared his uneasiness over Kim Jong Un threats on the U.S. territory.
"Obviously, I am concern and there are lot of people in Guam and the Northern Mariana [Islands] that are concern because basically Kim Jong-Un is saying, 'hey we are going to bomb you,' and he is pointing the finger at the territory of Guam," he said.
The Oceania, island in the North Pacific Ocean is about three-quarters of the way from Hawaii to the Philippines with more than 200,000 U.S. citizens, according to Gov. Calvo.
"If a war were to happen in this part of the world, 'over there,' as your senator says, not only are you endangering the lives of tens of thousands of military and their dependents, but hundreds of thousands of American citizens in American soil," he said.
More From FOXBusiness.com
The governor said he is more concerned with ensuring that decisions over the North Korea's threats are executed very carefully.
"I am more concerned about that then I am about the tweets of President Trump because at least with President Trump, hell and fury, if the United States is attacked and that means Guam, I would hope hell and fury falls on North Korea."
Calvo said this is not the first threat by North Korea and despite growing concern among its citizens and neighboring islands, Guam's threat level has not changed.
"There are multilayer umbrella system of defense for the U.S. territory of Guam and Northern Mariana [Islands]," he said. "So I am telling the folks, 'hey I know there is reason to be concern with all the rhetoric going on, but folks live your lives,' we do have a defense system that can protect the territory."