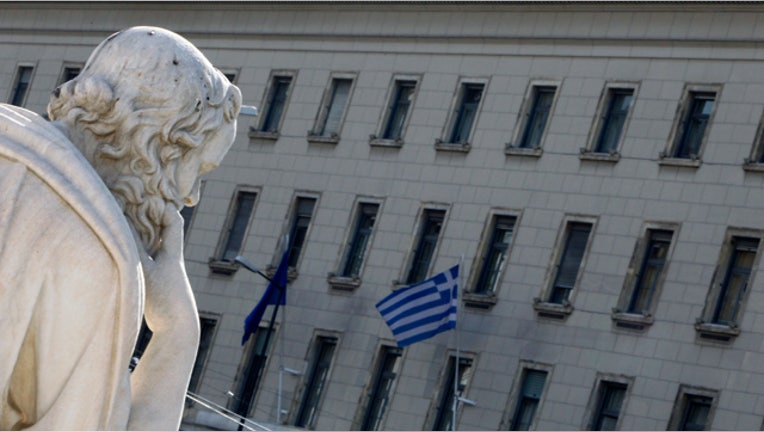 Greek officials said on Tuesday they had submitted credit proposals to euro zone partners based on those it put forward last week, rejecting suggestions that Athens had not put forward new proposals for a euro summit.
One senior euro zone official told Reuters as euro zone finance ministers were meeting in Brussels: "They (Greek officials) say they will submit a new request and outline of proposals, maybe tomorrow."
A second euro zone official also said no formal proposal for credit had been submitted on Tuesday, adding: "If they really plan to present something formal tomorrow, they may not find anyone to read it."
Asked about those comments, however, one Greek government official said: "Some are maintaining we don't have proposals. Is that the same as not having 47 pages which we had the Monday before last, and today?
"Is it really that we don't have proposals or is it that they don't like our proposals?"
A second Greek official said: "The Greek government came with the proposals which hadn't been discussed by the Eurogroup last week."
Creditors said on June 27 that Greece had effectively broken off talks by calling a referendum and so the Eurogroup had not formally discussed a proposal sent by Greece on June 29.
(Reporting by Athens newsroom and Francesco Guarascio and Renee Maltezou in Brussels; Writing by Matt Robinson and Alastair Macdonald)