Governors back ObamaCare subsidy payments in effort to control health costs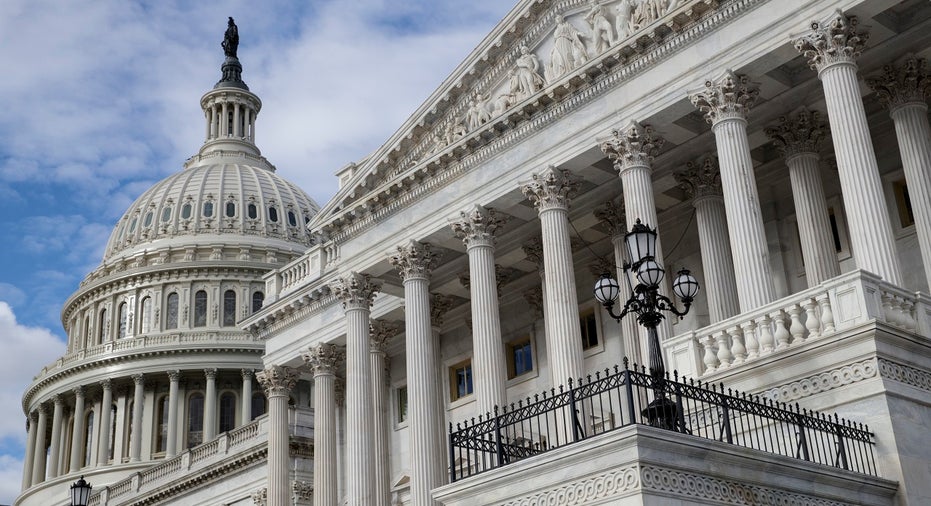 In an effort to control health care costs, a group of Republican and Democratic governors have endorsed the continuation of key ObamaCare subsidies.
Five governors testified before the Senate health committee on Thursday. The three Republicans and two Democrats have each backed continuing federal payments for cost-sharing reduction subsidies, which help insurers decrease out-of-pocket costs for millions of lower-earning people.
President Donald Trump threatened to eliminate those payments in the wake of Senate Republicans' failure to approve a bill to repeal and/or replace the Affordable Care Act in July. Trump has called the subsidies a bailout for insurers and he's threatened to halt the payment as part of his drive to dismantle the Obama-era health law.
Gary Herbert — Utah's Republican governor — says abruptly ending those subsidies would "destabilize" his state's markets where individual coverage is sold. Insurance companies have expressed unease over the administration's unwillingness to commit to making the payments. It has caused some health insurance companies, like Anthem (NYSE:ANTM), to reduce marketplace coverage for 2018, and others to increase premium costs.
The governors also are backing more state flexibility to decide coverage requirements, and federal aid to help insurers afford high-cost customers with serious conditions.
Insurers have until late September to finalize contracts for 2018 plans.
The Associated Press contributed to this report.