GOP Candidates Debate Twitter, Facebook's Role in Fighting Terrorism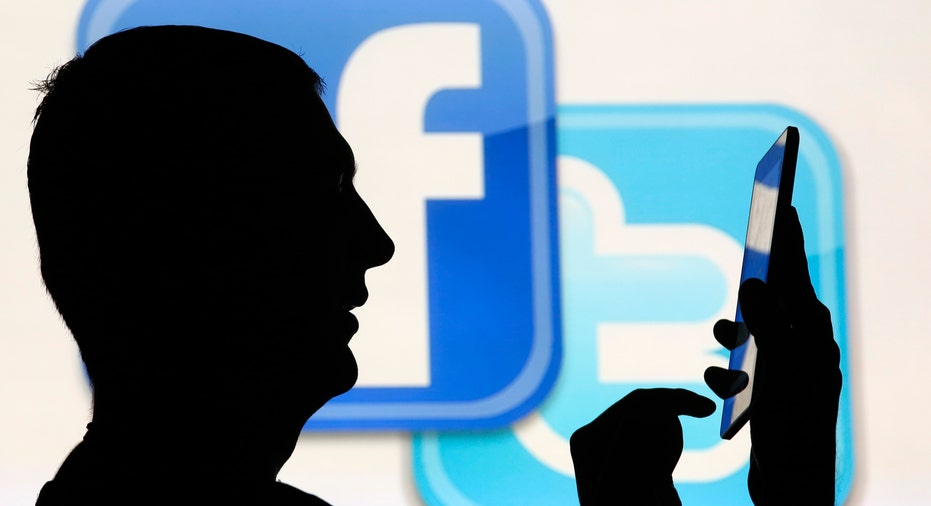 It didn't take long for social media giants Facebook (NASDAQ:FB) and Twitter (NYSE:TWTR) to become part of the discussion during FOX Business Network's first GOP debate on Thursday.
After describing the U.S. immigration system as "broken" former HP (NYSE:HPQ) CEO Carly Fiorina said, "This administration has now told us they don't know who has overstayed a visa. This administration has told us they don't even bother to check Facebook or Twitter to find out who's pledging allegiance to jihadis."
Following the San Bernardino killings last December, which claimed the lives of 14 people, authorities reported the female shooter, Tashfeen Malik, allegedly pledged allegiance to ISIS on Facebook. The disclosure thrust social media companies into the debate over national security and whether or not these companies should be pro-active in policing and reporting terrorist activities on their networks to government officials.
FBI Director James Comey testified before members of the Senate Judiciary Committee in December calling on tech companies to reevaluate their business models as encrypted communications are hindering law enforcements' attempts to investigate crime. His testimony was covered by FOXBusiness.com.
Former Pennsylvania Senator Rick Santorum described similar proposals by the government during the debate as admitted failure: " I would just say that if we were doing a better job within the government, we wouldn't need the private sector to do the things that we're asking them to do." he said.
He added that he would prefer a working relationship with social media companies over government involvement. "Look, Facebook and Twitter can teach us things. We can cooperate with them. We can share ideas and information. But this is a -- and this is a very dicey area for the government to go in and require the industry to do its job. It needs to develop that capability. We need to be -- have responsible dialogue, but I don't think requirements are the order of the day."
Santorum's views may resonate with Silicon Valley. Last month Apple (NASDAQ:AAPL) CEO Tim Cook posted on the company's website, "At Apple, your trust means everything to us. That's why we respect your privacy and protect it with strong encryption, plus strict policies that govern how all data is handled."
Ticker
Security
Last
Change
Change %
FB
n.a.
n.a.
n.a.
n.a.
TWTR
n.a.
n.a.
n.a.
n.a.
AAPL
APPLE INC.
162.17
+1.40
+0.87%
GOOG
ALPHABET INC.
101.33
-0.57
-0.56%
Facebook CEO Mark Zuckerberg also sounded off in a post, saying he wants to "add my voice in support of Muslims in our community and around the world," adding, "as the leader of Facebook  I want you to know that you are always welcome here."
Facebook declined to comment on Santorum's remarks. Twitter did not respond to FOXBusiness.com for comment at the time of publication.