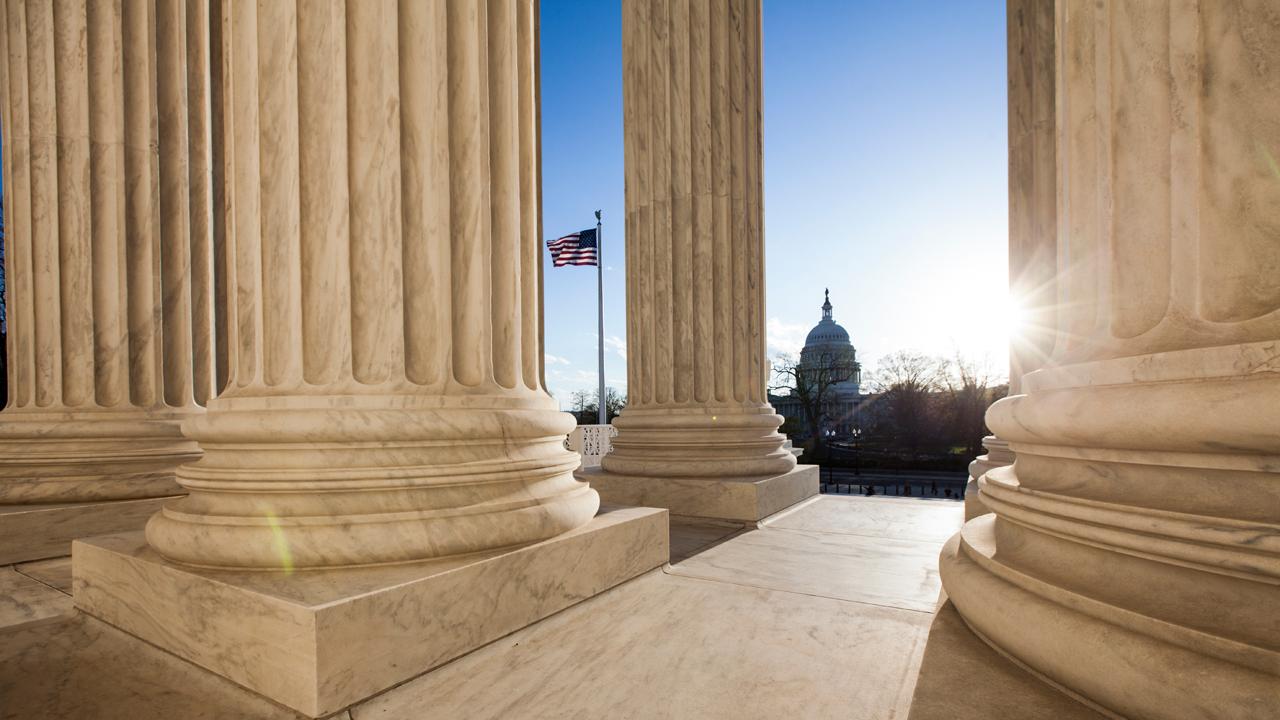 5 p.m.
Congressional aides say Republican negotiators have agreed to lower the top tax rate for individuals from 39.6 percent to 37 percent as the final parameters of a sweeping tax package are starting to take shape.
The agreement was confirmed by two congressional aides who spoke to The Associated Press on condition of anonymity Tuesday because they were not authorized to speak publicly about private negotiations.
The tax cut could be a windfall for the wealthiest Americans. It could also provide ammunition for Democrats who complain that the tax package is a massive giveaway to corporations and the rich.
Under current law, the top tax rate applies to income above $470,000 for married couples, though lawmakers are completely reworking the tax brackets.
Republican leaders say the tax cuts focus on the middle class.
___
4:45 p.m.
Congressional aides say Republican negotiators have agreed to set the corporate income tax rate at 21 percent as part of last-minute negotiations on a sweeping tax package.
Both the Senate bill and the House bill would lower the corporate rate from 35 percent to 20 percent. But negotiators agreed to bump the rate up to 21 percent to offset revenue losses from other tax breaks, said two congressional aides.
The aides spoke on condition of anonymity because they were not authorized to publicly discuss private negotiations.
Business and conservative groups have lobbied hard to keep the corporate rate at 20 percent.
Lawmakers are working to deliver the most sweeping tax changes in more than 30 years to President Donald Trump's desk by Christmas.