Goldman Sachs Exec Eyed for White House Budget Post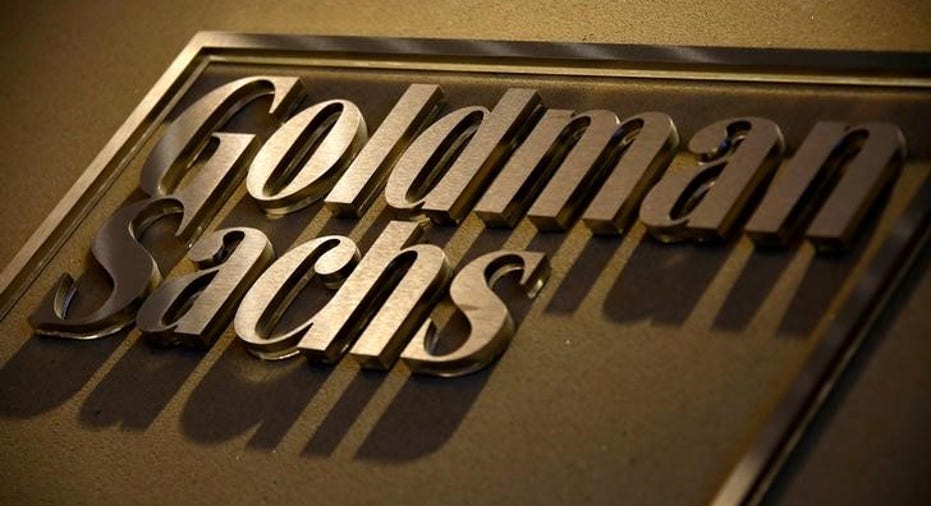 President-elect Donald Trump is considering Goldman Sachs President and Chief Operating Officer Gary Cohn to head the White House budget office or to fill other positions, a Trump transition official said on Wednesday.
Cohn, 56, a former Goldman commodities trader who joined the firm in 1990, has been widely considered to be the heir apparent to Chief Executive Officer Lloyd Blankfein.
Dow Jones reported earlier on Wednesday that Cohn, who met with Trump on Tuesday, has had discussions about leaving the firm.
If Cohn is picked to become Trump's budget director and is subsequently confirmed by the U.S. Senate early next year, he would play a lead role in formulating spending priorities for domestic and international programs funded by Washington.
The budgets produced annually by the White House's Office of Management and Budget are both a reflection of every administration's legislative priorities and a blueprint for detailed spending and tax bills the president wants Congress to consider.
Cohn is a former Goldman commodities trader from Ohio who joined the firm in 1990. He served in a variety of leadership roles in bond trading, becoming co-head of Goldman's broader securities and eventually, co-president in 2006.
He makes frequent appearances at industry conferences and on television, where he speaks about the state of the financial markets.
Cohn struggled with dyslexia as a child and bounced from school to school, according to a Malcolm Gladwell profile from his book "David and Goliath."
With Blankfein showing no sign that he will step down soon, some inside the firm have wondered if Cohn has other aspirations outside the Wall Street bank.
Pacific Investment Management Co in 2013 had considered Cohn to replace Mohamed El-Erian. But discussions never progressed beyond an initial stage, according to reports at the time.
Cohn is just one of a cadre of other former Goldman Sachs executives who are slated to join the Trump administration, including incoming Treasury Secretary Steven Mnuchin and White House adviser Steve Bannon.
With the U.S. Senate and House of Representatives both under Republican control, Trump's budget proposals are likely to get much more serious consideration than budgets submitted over the past few years by President Barack Obama, a Democrat who was regularly at odds with Republican lawmakers. (Reporting by Steve Holland; additional reporting by Olivia Oran in New York and Richard Cowan in Washington; Writing by Tim Ahmann; Editing by Doina Chiacu and Grant McCool)