GM to add 650 jobs at Spring Hill factory to meet SUV demand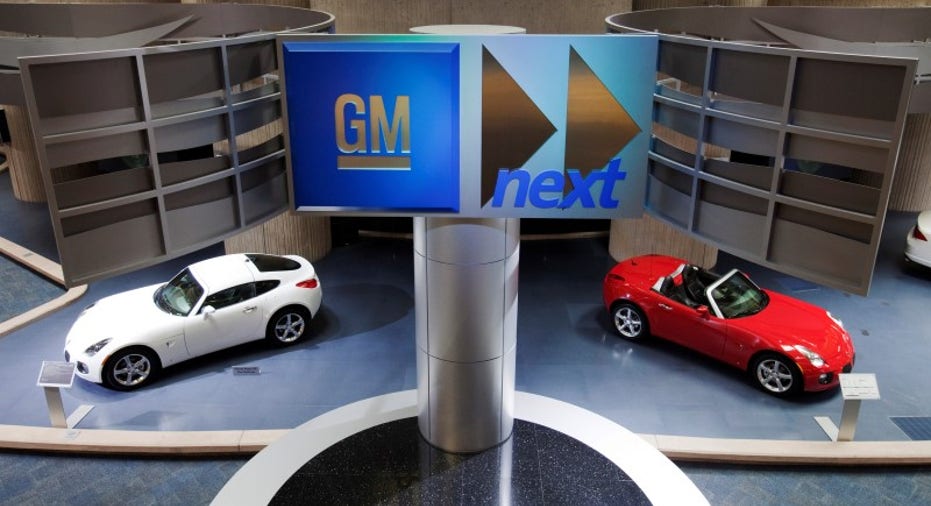 General Motors said it would add a third shift and 650 jobs at its factory in Spring Hill, Tennessee to meet higher demand for its recently launched Cadillac XT5 and GMC Acadia crossover SUVs.
GM is finalizing details to fill positions in the current quarter, while the additional shift will be introduced in January 2017, the company said on Tuesday. (http://bit.ly/2dUDNCJ)
There were about 3,265 hourly and salaried employees at the 6.9 million square-foot factory as of Sept. 1.
Launched in April, the XT5 has become Cadillac's best-selling model with more than 22,000 sales in the United States, and about 37,500 globally. A plant in China builds the model for that country and the Spring Hill plant makes for other markets. China is the second-biggest market for the model and Canada is third, GM said.
The 2017 GMC Acadia models stay on dealer lots for an average of 19 days before they are sold, GM said, compared with an industry average of 73 days. The Acadia's 2016 U.S. sales are down 22 percent at 58,540 through September, in large part because of the introduction of a fresh version of the crossover and the sell-down at lower volumes of the older model earlier this year, a GM spokesman said.
GM said it had invested more than $2 billion at the Spring Hill factory since 2010.
The plant makes the two vehicles and also makes engines and has a stamping operation that feeds several other GM vehicle assembly factories.
The Spring Hill plant in its heyday had more than 8,000 workers and was the center of production for GM's Saturn brand of cars and SUVs that was shuttered in 2009. Saturn was one of four brands GM shed as it went through its 2009 government-sponsored bankruptcy and restructuring.
The plant made engines but not vehicles from November 2009 to September 2012. When it resumed vehicle production, it began with the Chevrolet Equinox crossover SUV.
(Reporting by Ankit Ajmera in Bengaluru and Bernie Woodall in Detroit; Editing by Don Sebastian and Meredith Mazzilli)