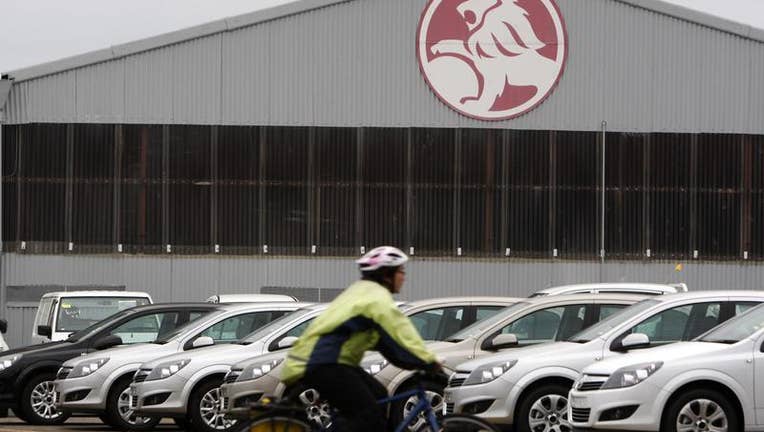 General Motors (NYSE:GM) said Monday it is laying off 500 workers at its Holden unit in Australia amid intense competition and pressure from the nation's strong currency.
The strong Australian dollar has made it cheaper for rivals to import competing products, while pushing up costs for local labor and equipment. Australia's manufacturing sector has struggled as a result.
GM, the largest U.S. automaker by revenue, also saw a sharp decline in demand for its Cruze compact sedan that is manufactured in the country.
"Competition in the Australian market is just brutal," Mike Devereux, the head of GM's Holden unit, said in a statement.
GM's job cuts, which amounted to 12% of Holden's workforce, follow Toyota Motor's (NYSE:TM) 7% cut in its Australian staff. Ford Motor (NYSE:F) has also made hundreds of layoffs in the past year.
Shares of GM were trading seven cents lower at $27.45 on Monday morning.