Get Ready for an Economic Data Deluge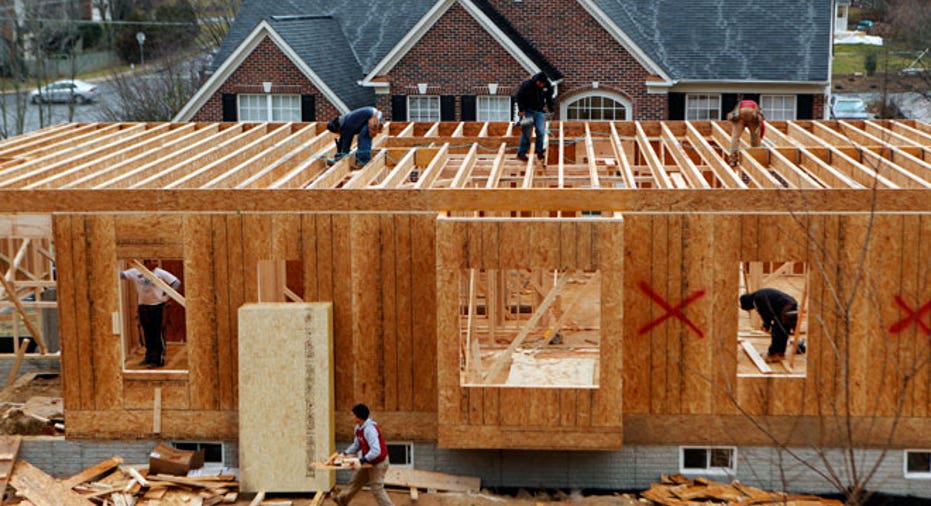 Economic reports due next week will cover a spectrum of important sectors from housing to retail to consumer sentiment. Important inflation data will also be released.
The housing sector has been unable to bounce back from lows reached in the wake of the 2008 financial crisis. Too much speculative building leading up to the crisis has created bloated inventories. Add to that millions of homes forced empty by foreclosure and a huge swath of the U.S. economy has essentially been handcuffed for four years.
The data have shown fitful signs of recovery in 2012, but nothing to indicate sustained momentum.  On Wednesday the National Association of Home Builders will release its housing-market index. The index surprised a month ago by offering the best reading since 2007, but the momentum isn't expected to continue.
On Thursday, data on housing starts and building permits will gauge construction related to the beleaguered sector.
On Tuesday, retail sales for July are due and economists believe the numbers will probably fall slightly from a month ago due mostly to seasonal causes.
Inflation will be eyed Tuesday and Wednesday with the release, respectively, of the producer-price index and the consumer-price index, neither of which is expected to reveal dangerously high inflation rates for consumer goods.
On Friday, a look at consumer sentiment is due with the release of the Reuters/University of Michigan preliminary consumer-sentiment index. The index appears to have leveled off after falling in the spring when labor markets began showing signs of weakness again.
Factory reports from two key regions – New York on Wednesday and Philadelphia on Thursday – are due. The numbers have been bad in recent months and that trend isn't expected to turn around this week.