Germany May File WTO Complaint if U.S. Levies Border Tax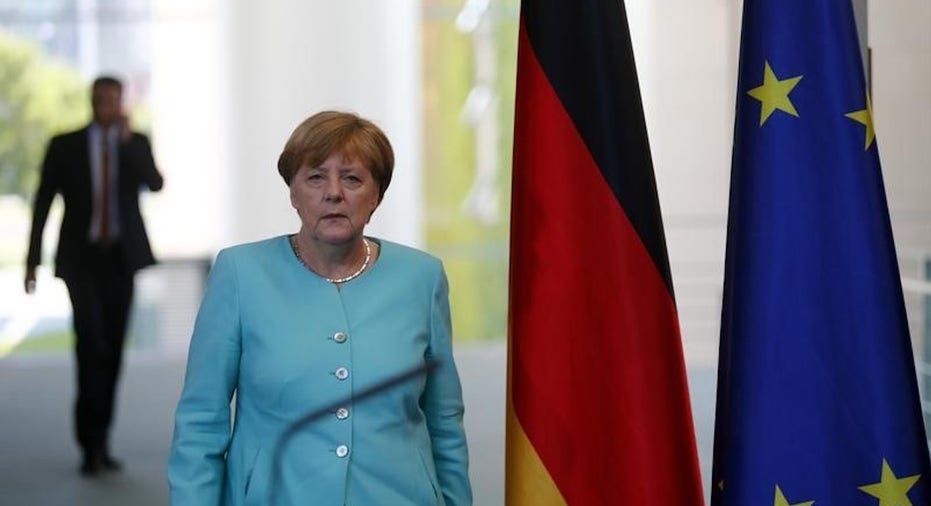 Germany's economy minister says her country may sue the United States before the World Trade Organization if President Donald Trump goes ahead with a planned 'border tax' on imported goods.
Brigitte Zypries says World Trade Organization rules limit the level of import taxes member states can levy.
Her comments come on the day German Chancellor Angela Merkel is due to meet Trump in Washington for the first time.
Zypries told public broadcaster Deutschlandfunk in an interview Friday that one response would be for all countries to impose such import taxes, but that this would take a long time.
She told the station that "the other option is we sue (Trump) at the WTO," adding that "it wouldn't be the first time that Mr. Trump has lost in the courts."