German pilots' union says needs more information from Lufthansa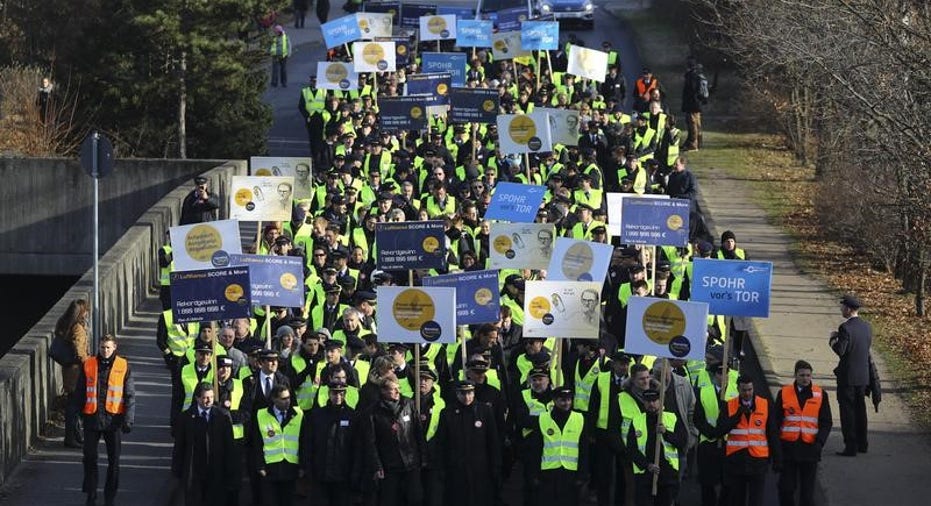 German pilots' union Vereinigung Cockpit said on Thursday it still required more information from Lufthansa before it could decide whether to resume failed pay talks, leaving it open whether more strikes are imminent.
The union has carried out six days of strike action over the last week, grounding 4,460 flights and affecting over 525,000 Lufthansa customers.
To halt the strikes, Lufthansa said on Wednesday it had dropped demands that would see pilots working more hours in exchange for a wage increase. It is offering to raise pilots' pay by 4.4 percent in two installments in 2016 and 2017 and make a one-off payment worth 1.8 months' pay.
But the union said it had not received a formal notification from Lufthansa about the one-off payment or whether the demands for concessions in exchange for higher pay were really off the table.
"VC expects a firm and clear offer in order to be able to determine resume talks, whether with a mediator or not," it said in a statement on Thursday.
(Reporting by Victoria Bryan; Editing by Harro ten Wolde)