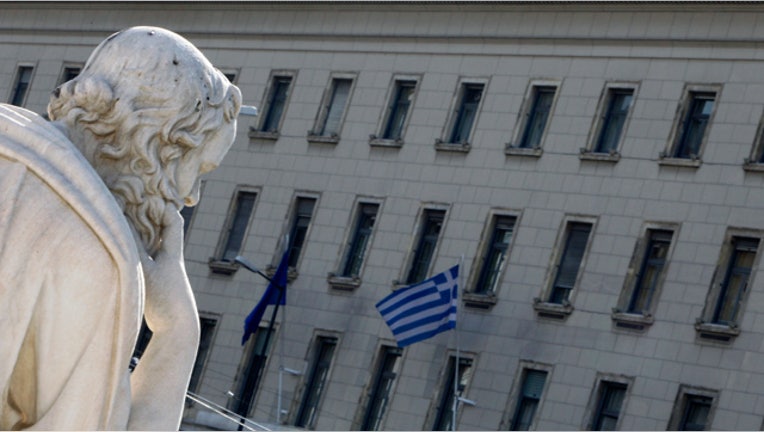 German lawmakers on Friday voted in favor of Berlin starting negotiations on a third bailout program for Greece, but a sizeable minority opposed the talks, in a setback for Chancellor Angela Merkel.
A total of 439 lawmakers backed new negotiations on a 3-year bailout - Greece's third in the past five years - worth up to 86 billion euros ($94 billion). Votes against totaled 119. There were 40 abstentions.
The size of the 'No' vote was far larger than when German lawmakers voted on the extension of a second bailout package in February. On that occasion, 32 lawmakers voted 'No'.
(Writing by Paul Carrel; Editing by Robin Pomeroy)