German exports post biggest rise in more than six years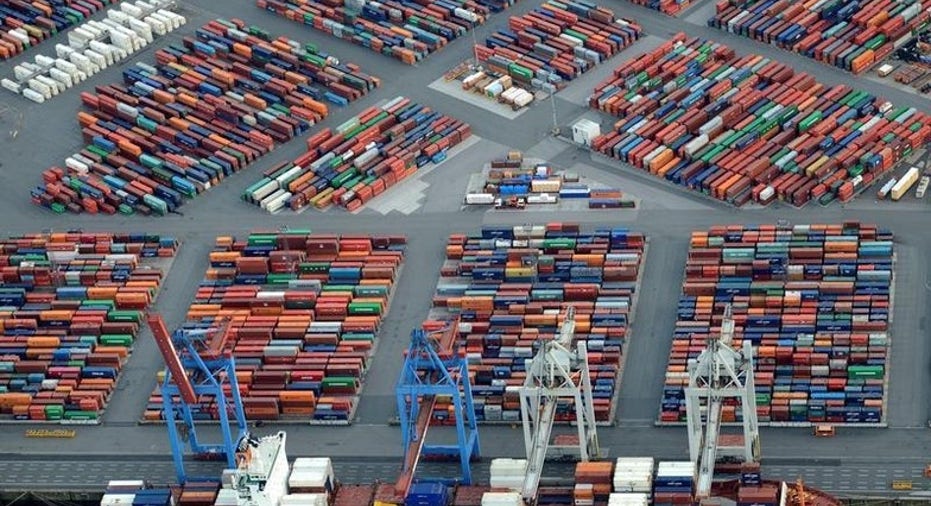 German exports rebounded more than expected in August, recording their biggest rise in more than six years and dispelling fears that Europe's biggest economy is heading for a slowdown.
Seasonally adjusted exports rose by 5.4 percent, the largest rise since May 2010, data from the Federal Statistics Office showed on Monday, while imports increased by 3.0 percent.
The data signals that exports, which had been weakening and losing their traditional role as the main growth driver in Germany, will contribute to an expected expansion in the third quarter.
Analysts linked the jump in exports to an improving economy in China, but they warned that world trade remains weak and risks are high, especially from a possible "hard" exit by Britain from the European Union.
"This is a welcome amendment. But world trade remains very weak. And there are new risks - for instance that of a hard Brexit," said Thomas Schilbe of HSBC Trinkaus. "The economy in China has stabilized. This is good for producers of capital goods."
Weak data in July had raised concerns that the German economy will slow in the third quarter. But those concerns have largely quelled by positive figures in recent weeks.
Industrial production rose more than expected in August, posting its biggest increase since January to rebound from the steepest fall in 23 months last month.
The government raised its growth forecast for this year to 1.8 percent from 1.7 percent, which would be the strongest expansion in half a decade.
"The light is green for the German economy to thrust into growth in the second half of the year," said Thomas Gitzel of VP Bank. "The overall growth rate in 2016 could come in better than expected."
A Reuters poll had pointed to exports rising by 2.2 percent and imports posting a 0.7 percent increase.
The jump in exports widened the seasonally adjusted trade surplus to 22.2 billion euros ($24.87 billion) from 19.4 billion euros in July. The August reading was above the Reuters consensus forecast of 20.0 billion euros.
(Additional reporting by Caroline Copley and Rene Wagner; Editing by Paul Carrel and Louise Heavens)