Gas Prices Drive Consumer Spending Higher in August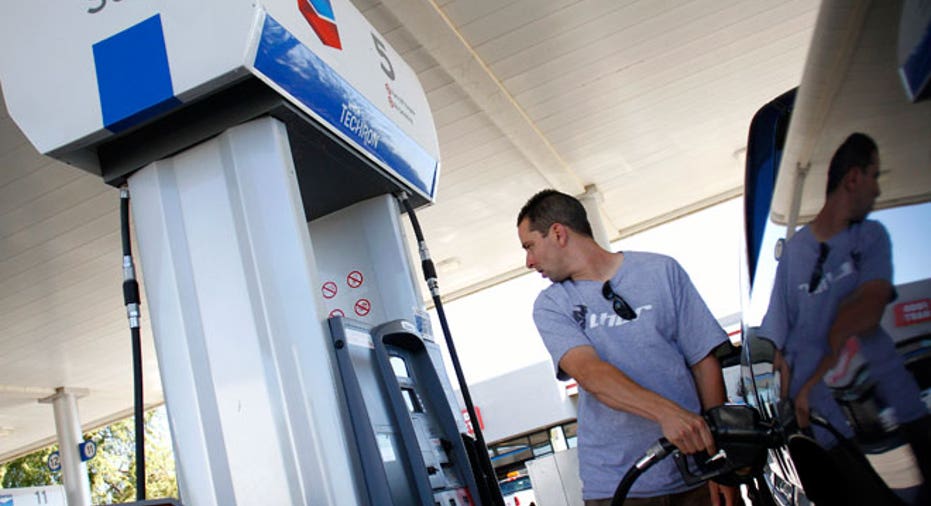 U.S. consumer spending rose in August by the most in six months as households stretched to pay for higher gasoline prices, according to a government report on Friday that pointed to lackluster economic growth in the third quarter.
The Commerce Department said consumer spending increased 0.5 percent after an unrevised 0.4 percent gain in July. Last month's rise was in line with economists' expectations.
Consumer spending accounts for 70 percent of U.S. economic activity and the second straight month of increase mostly reflected higher gasoline prices, which rose 28.2 cents per gallon last month, though automobile purchases also helped.
Spending on nondurable goods jumped 1.7 percent in August after increasing 0.8 percent the previous month.
When adjusted for inflation, consumer spending edged up 0.1 percent after increasing 0.4 percent in July.
That suggests growth in consumer spending is unlikely to improve much this quarter from the tepid 1.5 percent annual pace recorded in the April-June period.
Slower consumer spending and a drop in farm inventories due to a severe drought in the Midwest held gross domestic product growth to a 1.3 percent pace in the second quarter, a step down from 2 percent in the first three months of the year.
With gasoline prices rising, inflation pressures picked up a bit last month. A price index for personal consumer expenditures increased 0.4 percent, the largest gain since March last year, after being flat in July.
In the 12 months through August, the PCE index rose 1.5 percent after increasing 1.3 percent in July.
However, the Federal Reserve's preferred inflation measure, which strips out food and energy costs, rose only 0.1 percent from July. The index advanced by the same margin in July.
In the 12 months to August, the core PCE index, increased 1.6 percent - matching July's increase.
The U.S. central bank has a 2 percent inflation target and the moderate rise in the PCE index last month should see the Fed maintain its accommodative monetary policy stance for a while as it seeks to spur job growth and domestic demand.
Income nudged up 0.1 percent but was eroded by the rise in inflation. The amount of income at the disposal of households after accounting for inflation and taxes fell 0.3 percent after ticking up 0.1 percent in July. That was the first decline since November.
With spending outstripping income growth, the saving rate slipped 3.7 percent last month from 4.1 percent in July.