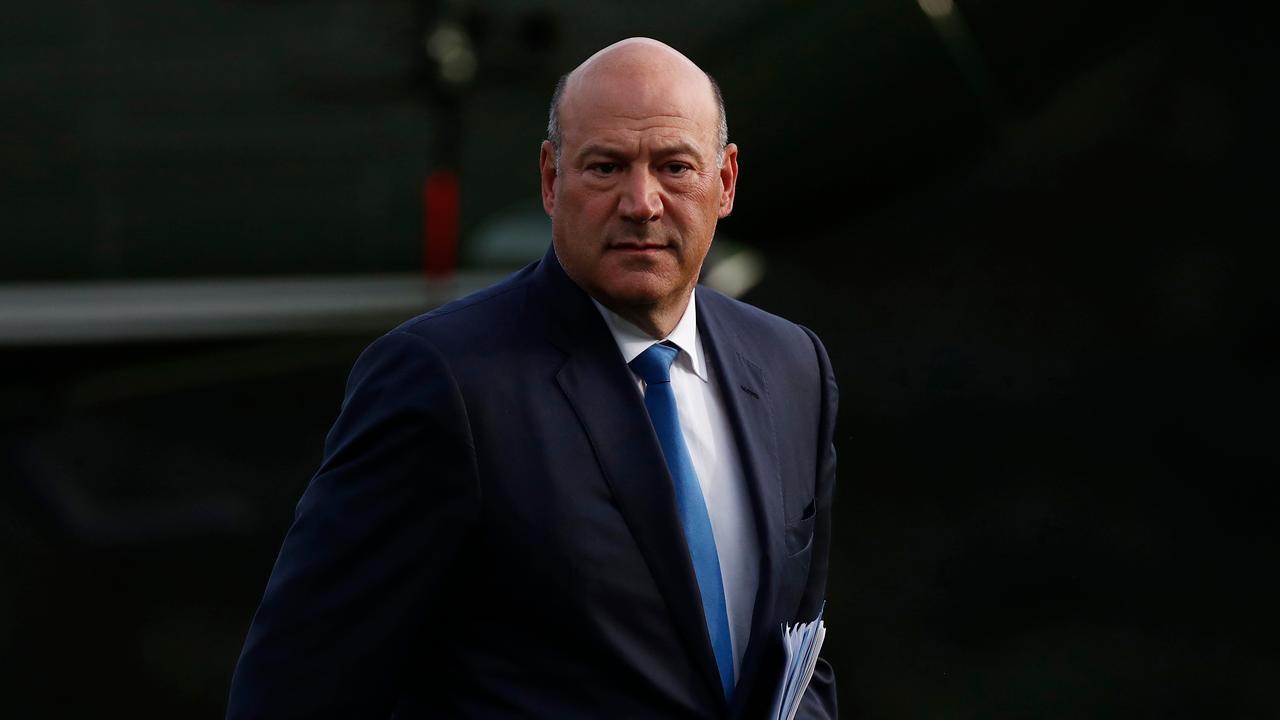 Gary Cohn, chief economic advisor to President Trump, on Thursday assured Americans that the tax cut plan he co-created as it stands will not be a tax cut for the wealthy.
"The last thing we want to see is wealthy individuals or wealthy groups or families move their tax rate down from the 35% rate to a 25% rate," Cohn said during a White House press briefing.
The White House National Economic Council director said committee members are in the process of creating language in the tax plan that ensures wealthy individuals don't abuse the lower pass-through rate.
"Guys like myself should not be allowed to put their assets into a partnership and reduce our tax liability by 10%," Cohn said.
Treasury Secretary Steven Mnuchin told FOX Business' Maria Bartiromo that the unified GOP tax cut plans on reducing the burden on the middle class.
"It's not a tax cut for the rich and, as the president has said, he is focused on income taxes and the wealthy not going down and we've been working on that, we'll continue to work with Congress on it," Mnuchin said Thursday on "Mornings with Maria."
According to Cohn, the administration's goal is to grow the economy and improve the standard of living for all Americans.
"Our tax is aimed to return more income back to hard working Americans," he said.