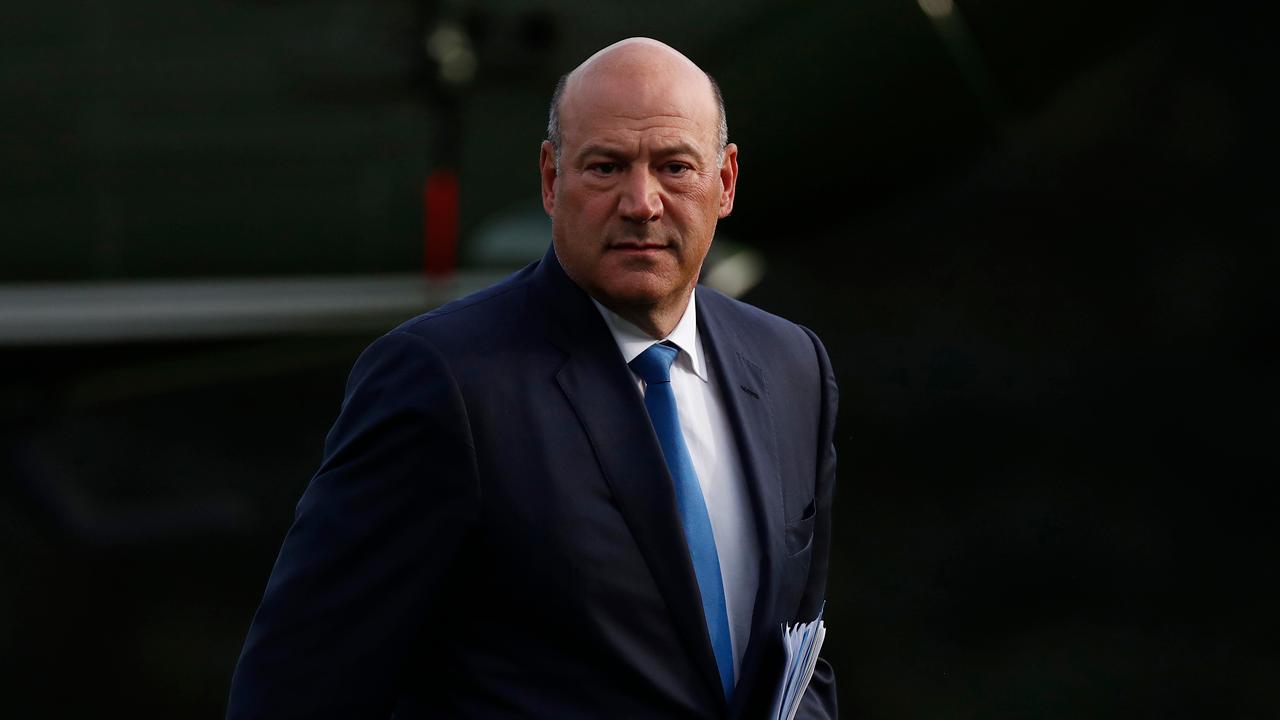 Despite reports that President Donald Trump eliminated White House economic adviser Gary Cohn from the running for new chair of the Federal Reserve, the chief economic adviser for Allianz Se Mohamed El-Erian said that his experience with the markets and as a leader could make him a credible candidate.
"He has once again demonstrated to the White House that he can put a good team around him,"
El-Erian told FOX Business' Liz Claman on 'Countdown to the Closing Bell.' "And he has a really good feel and sound judgment."
By early October, there will be four vacancies on the Federal Reserve board after Vice Chairman Stanley Fischer announced his resignation on Wednesday. Speculation already surrounds President Trump's impending replacement of the Fed leader, since Chairwoman Janet Yellen's position in the top job expires early February.
Though Cohn, director of the National Economic Council, has been named as a possible contender for the position, new sources have suggested that the president was unhappy with Cohn's remarks on the president's fiery speech about the white supremacist-led riots in Charlottesville, Virginia. El-Erian said he had no additional information on the matter.
At the time, President Trump said there were some "very fine people" on both sides of the protests. Cohn told the Financial Times several days later that the Trump administration "can and must do better" to condemn hate groups.
"I also understand why the markets get nervous when they hear that his future in the White House may not be certain," he said. "Because he's been very involved in the design of tax reform, and has been doing so in a constructive manner with Congress. And markets really want to see tax reform."