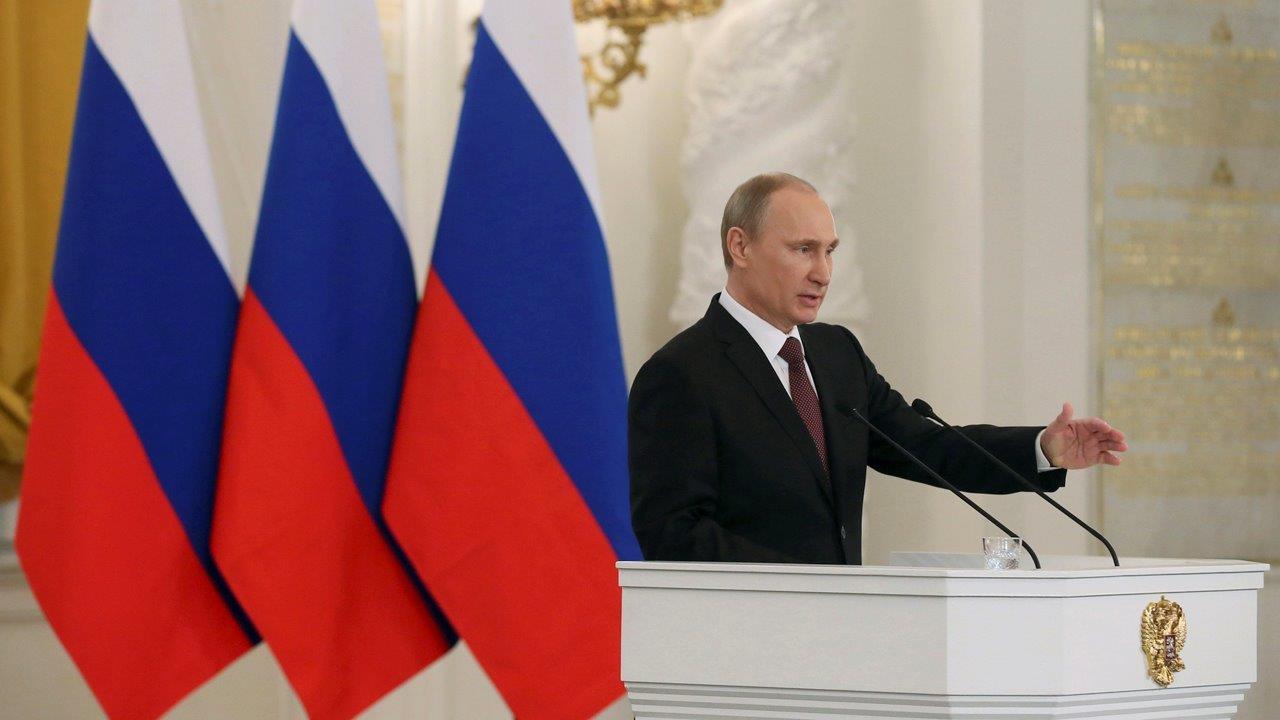 US fighter jets seized two Russian bombers flying near Alaska's air defense zone late Wednesday just hours after Secretary of State Rex Tillerson spoke about the fragile relationship between Russia and the U.S.
"[I] characterized to President Putin that the relationship between our two nations was the lowest it's been since the Cold War. He did not disagree. He shrugged his shoulders and nodded in agreement and I said it's spiraling down, it's getting worse, and my comment to him was... the two greatest nuclear powers in the world cannot have this kind of relationship. We have to change it," Tillerson said.
However, world chess champion Garry Kasparov said the relationship is exactly what Putin wants it to be.
"Confrontation with America is a core of his domestic propaganda. If you listen to Russian television, America is its arch enemy and Putin needs to show strength all the time," Kasparov said during an appearance on the FOX Business Network's Mornings with Maria.
The 'Deep Thinking' author said Russia's economy is a reason for Putin to create more tension.
"There's all these planes flying around because [the] economy is in terrible shape, you saw oil prices going down, so he doesn't expect any improvements, so he will keep creating problems to demonstrate to the Russian elite and the Russian public that he can defy the United States," he said.
In his opinion, as long as Putin is ruling Russia, the relationship will remain the same.
"He cannot improve [Russia]. He needs an enemy, as every dictator at this point, he needs an enemy to explain why his country is so poor and also to explain why he's staying in power for the rest of his life," he said.