GAO Details Billions in Federal Waste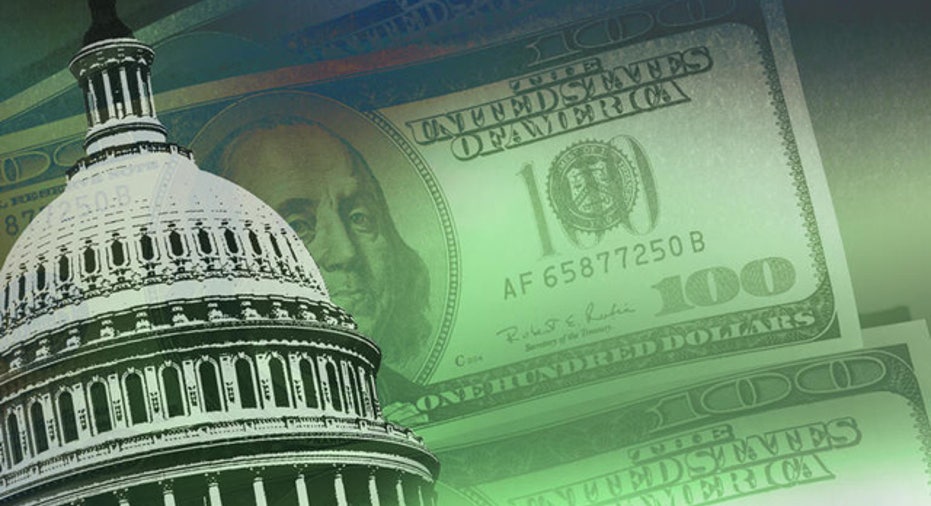 The U.S. General Accountability Office has told regulators that companies managing retirement plans should disclose more about fees they are paid for investments they recommend.
It was the second time in a week that the GAO has looked into 401(k) plan administration and found cause for concern. It warned last week of confusion that could result from the use of target date funds.
In a new report released Monday, the GAO said employers and plan participants can end up with higher costs as a result of conflicts of interest.
It laid out scenarios in which plan providers -- the companies that run plans for employers -- may receive cash back from investment funds that they recommend. The practice could potentially add to fees and hurt performance.
The GAO said that many employers are unaware that this is happening.
"Such conflicts could lead to higher costs for the plan, which are typically borne by participants," the GAO said.
In a separate study released last Wednesday, the agency found that target date funds held in many retirement accounts could expose participants to unexpected risks, because of the wide disparity in how different funds could be invested.
Target date funds can "differ considerably" from each other, the GAO said. While the target funds are often sold as safe investment tools, "differences reflect different trade-offs regarding key risks." It added some may be "well suited to the work force characteristics of some plan sponsors, but not those of others."
The agency concluded both reports with recommendations that the Department of Labor, currently considering several proposals regarding 401(k) accounts, strengthen those rules to better protect retirement account participants.
The Labor Department has proposed that anyone providing advice to a retirement plan be held to a fiduciary standard. It has also proposed that target date funds, which reset their asset allocations over time, disclose more information about the assets that they hold. Some of these funds, intended as one-stop investment choices for workers, pegged considerable losses in the 2008/2009 stock market selloff.
Between 2005 and 2009, the largest target date funds with at least five years of history produced returns ranging from 28% average annual gains to 31% average annual losses, the GAO said.
The GAO recommended that the Department of Labor strengthen its proposed rules to require service providers to disclose clearly how they are paid and which investment options they might have a financial interest in.