Game On: Top 2016 Candidates Engage in TV Ad Wars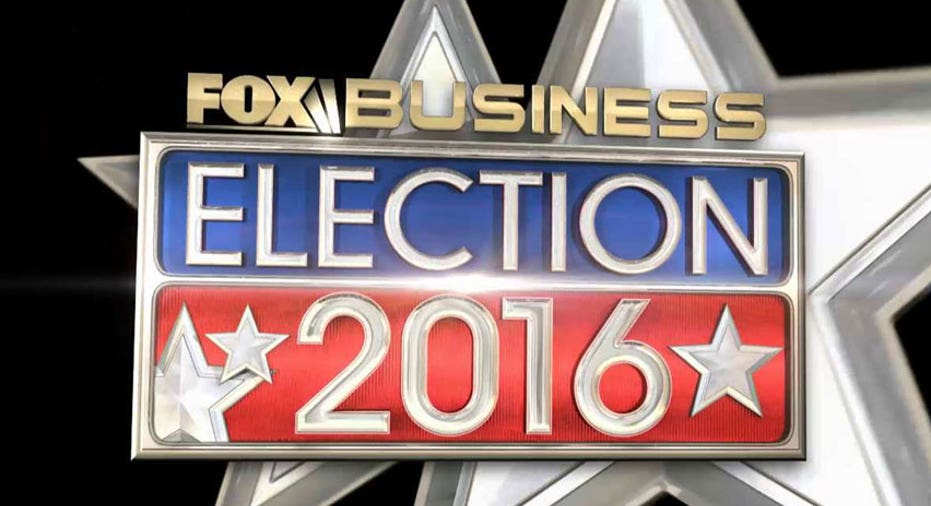 With the Iowa Caucus just 10 days away, the leading 2016 presidential candidates are taking their battles to the television airwaves. GOP frontrunner Donald Trump released his first TV attack ad on Friday aimed directly at his Republican rival Texas Senator Ted Cruz.  In a recent CNN/ORC poll, Trump holds a strong lead with 37% in Iowa the first in the nation primary state. Cruz comes in second place with 26% support from Republican caucus voters.
Trump's 60-second ad begins running in the early primary states of Iowa, New Hampshire and South Carolina. It features Cruz in an interview on Fox News in December, struggling to clarify his sponsorship of an amendment to the 2013 bipartisan immigration reform bill. Cruz appears to show amnesty for legalizing undocumented immigrants.  The ad flashes banners, "pro-immigration" and "pro-amnesty" over the video suggesting Cruz's immigration stance is unclear.
"Ted Cruz is a total hypocrite and, until recently, a Canadian citizen who may not even have a legal right to run for president. He didn't disclose loans, pretending he's Robin Hood, when he's just another all talk, no action politician. Had I not brought up the subject of illegal immigration, an issue which Ted Cruz is very weak on, nobody would even be talking about it. I will build a great wall, and Mexico will pay for it," said Donald Trump, in a campaign statement released with the video.
Ted Cruz fired back at the billionaire businessman releasing a 30-second TV attack ad defining the term "eminent domain" as, "a fancy term for politicians seizing private property to enrich the fat cats who bankroll them, like Trump." The ad features images of Trump on the cover of magazines and includes an interview clip with the real estate mogul saying, "I think eminent domain is wonderful." The ad ends with the narrator saying an edlerly widow's home was "bulldozed" to build a limousine parking lot for one of Trump's casinos.
In the Democratic race, the top two contenders Hillary Clinton and Bernie Sanders are still playing fairly nice at this point. On Wednesday, Clinton released a TV ad highlighting her accomplishments as First lady, Senator of New York and Secretary of State.  In the 60-second spot she suggests her experience "cannot be matched by any other presidential candidate" and is "uniquely suited to take on the challenges" that the next president will face.
Vermont Senator Bernie Sanders had a much different approach to the former secretary of state. He let the phrase, "A picture is worth a thousand words" embody his TV ad. The 60-second spot unveiled on Thursday shows snap shots of people across America from farmers and small business owners to huge crowds at Sanders' rallies. The ad set to the tune of Simon and Garfunkel's "America," has surpassed a million views online in just two days.
Not to be outdone, Hillary Clinton's campaign released another TV ad on Friday making her case for the presidency, "she's prepared for it like no other." The 30-second spot shows images of the stock market and terrorists mixed in with pictures of Clinton in her role as Secretary of State. In the ad the narrator says, "The presidency is the toughest job in the world and she's the one leader who has what it takes to get every part of the job done." Clinton's ad will run in Iowa leading up to the caucus on February 1. In a recent CNN/ORC poll, the former secretary of state has 43% support from Democratic caucus voters in Iowa while Bernie Sanders is in the lead with 51%.