G7 sets cyber-security guidelines for financial sector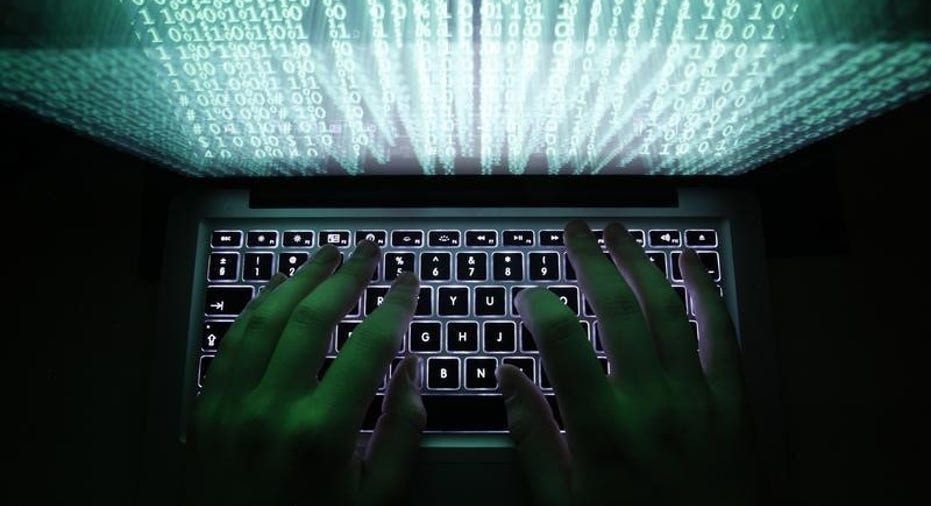 The Group of Seven industrial powers said on Tuesday they had agreed on guidelines on how to protect the global financial sector from cyber attacks.
Policymakers around the world have become increasingly concerned about financial companies falling victim to cyber criminals in recent years.
"Cyber risks are growing more dangerous and diverse, threatening to disrupt our interconnected global financial systems," according to the guidelines agreed by G7 finance ministers and central bankers.
The guidelines were in a three-page document posted on the Web pages of G7 government agencies. The G7 comprises Britain, Canada, France, Germany, Italy, Japan and the United States.
The guidelines instruct governments to make sure financial regulators are policing the cyber-security readiness of companies. Governments are also supposed to notify one another about joint threats and cooperate to contain computer system breaches.
"Maintaining trust and confidence in the financial sector significantly improves when entities and public authorities have the ability to mutually assist each other," according to the guidelines.
(Reporting by Jason Lange; Editing by Meredith Mazzilli and Jonathan Oatis)