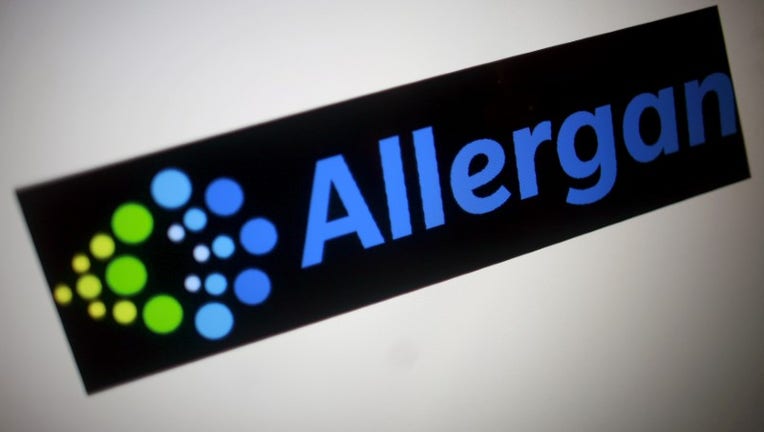 The U.S. Federal Trade Commission said on Monday it had settled allegations that Endo Pharmaceuticals violated antitrust law when it agreed to pay rivals Watson Laboratories and Impax to delay introducing generic versions of two painkillers.
The FTC filed charges against Watson, and Allergan Plc , accusing it of breaking the law by reaching an agreement with Endo to block a generic competitor for the local anesthetic Lidoderm.
The FTC also filed an administrative complaint against Impax, saying it reached an illegal agreement with Endo in 2010 to prevent Impax from marketing a generic copy of Endo's painkiller Opana ER.
(Reporting by Diane Bartz; Editing by Bernadette Baum)