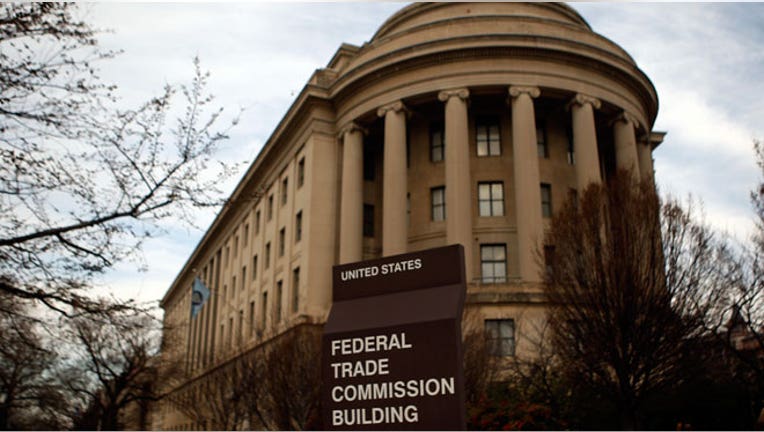 The U.S. Federal Trade Commission on Friday moved closer to launching a comprehensive study of the business practices of  ``patent assertion entities,'' to see whether they are hurting competition in the U.S. economy.
The FTC voted to seek public comments on a proposal to collect information from about 25 companies in the business of buying and asserting patents, often termed ``patent trolls.''
"The FTC intends to use this information to examine how PAEs do business and develop a better understanding of how they impact innovation and competition,'' the commission said.
PAEs are companies that buy the intellectual property of others and seek money from firms that infringe upon these patents.