French investigators refer Fiat Chrysler emissions case to prosecutor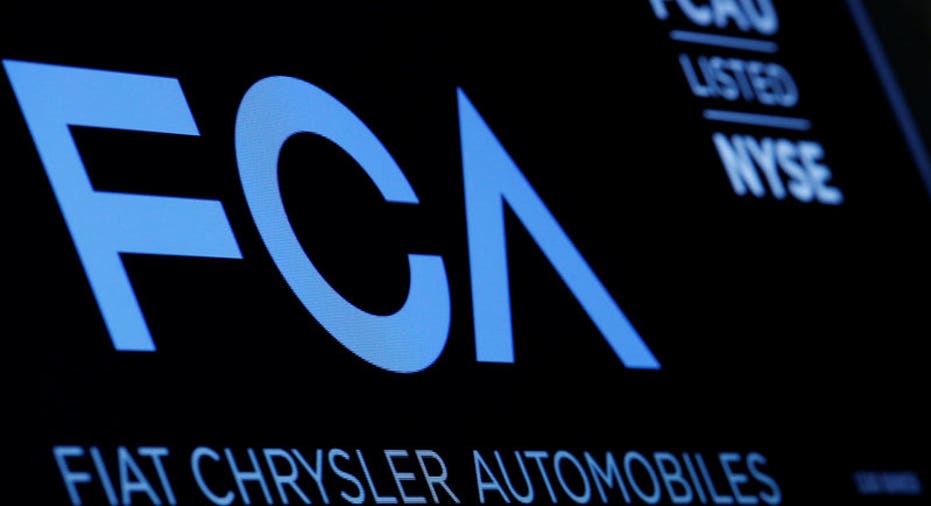 French investigators have referred carmaker Fiat Chrysler Automobiles (FCA) for possible prosecution over abnormal emissions of nitrogen oxide (NOx) pollutants from some of its diesel engines, the government said on Monday.
The investigation, launched in the wake of the Volkswagen emissions test-cheating scandal, revealed emissions from Fiat Chrysler models that were several times higher than regulatory limits.
A file on Fiat Chrysler has been passed to prosecutors, a statement from the finance and industry ministry said, while investigations into other car brands continue.
The referral makes FCA the third manufacturer to be referred to French prosecutors, after Germany's Volkswagen and France's Renault .
The referral follows a testing program carried out by French regulators last year for a number of different carmakers.
According to findings published last July, FCA's Jeep Cherokee model emitted eight times the NOx limit on a slightly modified regulatory lab test. Its Fiat 500x model emitted almost 17 times the limit in road testing, the report said.
Fiat Chrysler could not immediately be reached for comment.
FCA has already come into the spotlight after the U.S. Environmental Protection Agency's (EPA) last month accused the American-Italian carmaker of using hidden software to allow excessive diesel emissions to go undetected, leaving it facing a maximum fine of about $4.6 billion.
FCA Chief Executive Sergio Marchionne angrily rejected the U.S. allegations, saying there was no wrongdoing and FCA never sought to create software to cheat emissions rules. He also stressed FCA's situation cannot be compared with VW's.
Tensions have also arisen between Rome and Berlin after Germany raised concerns over FCA's Fiat 500X, Fiat Doblo and Jeep Renegade models, alleging that they were equipped with illegal cheating software. FCA rejects the allegations.
(Reporting by Gilles Guillaume and Laurence Frost; Writing by Agnieszka Flak; Editing by Kevin Liffey and Phil Berlowitz)