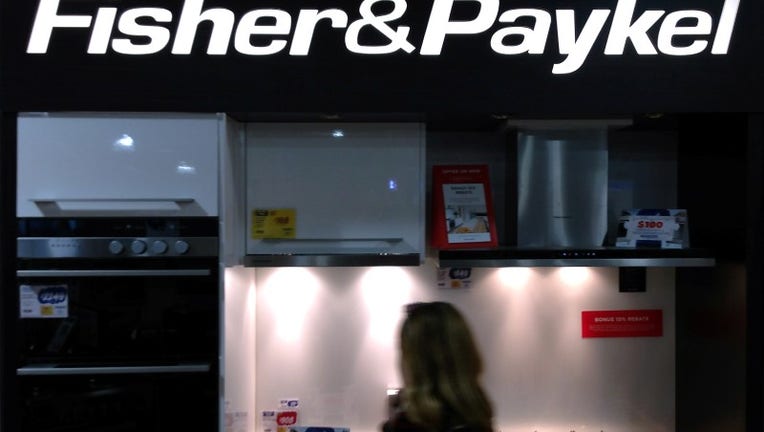 New Zealand medical device firm Fisher & Paykel Healthcare will consider switching making products bound for the United States from Tijuana to New Zealand if U.S. President Donald Trump's administration taxes Mexican imports.
Changes in freighting costs from the production shifts could trim the company's profits, according to F&P Healthcare's CEO, though the firm did not yet know by how much because it was uncertain what the Trump administration's policies were.
"Tariffs are never good," CEO Lewis Gradon said in a phone interview with Reuters.
"We've got two plants, one in New Zealand and one in Mexico. We have the capacity to supply the United States from New Zealand if that makes more economic sense," he said.
Fisher & Paykel would still manufacture products destined for its non-U.S. markets in Mexico, Gradon said.
The White House said on Thursday a wall on the southern border could be financed with a new 20 percent tax on goods from Mexico.
Jitters over the proposed tax sent shares in the healthcare firm down 2.4 percent on Friday, headed for the largest daily percentage loss in two months.
Fisher & Paykel, which produces devices including masks for treating sleep apnea and humidifiers for mechanical ventilation, is scheduled to start work this year on a second factory in Mexico, where it currently employs about 700 people and produces almost a third of its products.
The company expects full-year net profit after tax to be between NZ$165 million ($119.44 million) and NZ$170 million, according to forecasts provided in November.
(Reporting by Charlotte Greenfield)